34 results matching your search criteria.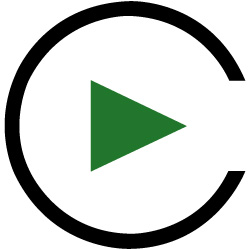 Cinecraft Productions
Cinecraft works with some of the world's most recognizable brands to improve employee performance through the creation of better custom learning solutions. Read more

MindSpring
MindSpring is an award-winning agency focused on delivering engaging and transformative digital content. We create digital experiences using exceptional creativity, the best of learning science, and innovative technology. (Previously Inno-Versity)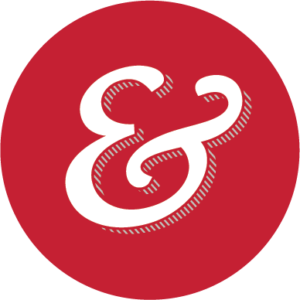 Dashe & Thomson, Inc.
Dashe & Thomson provides award-winning custom eLearning solutions. We provide highly experienced teams who use proven processes and methodologies developed over our 35 years in business.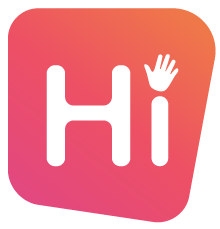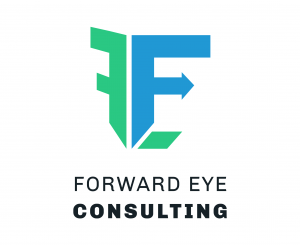 Forward Eye
Forward Eye is a trusted elearning and VR-AR solutions provider for corporates worldwide. Our Hyperscale L&D™ model ensures an agile, see-through delivery lifecycle that allows innovation and iterations, till we reach the BIG results you need.
ORCKID, your creative engine
The pioneers of eLearning since 1987. We combine clear thinking with creativity to deliver digital learning experiences that make a difference.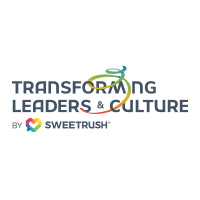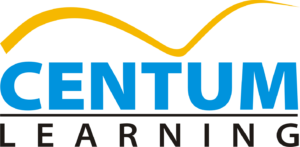 Centum Learning Limited
With an extensive experience of 15+ years in talent development and management space, Centum Learning has provided Customized Training Solutions and 50000+ Hours of Learning Content that have impacted the business of 400+ corporates in 15+ countries.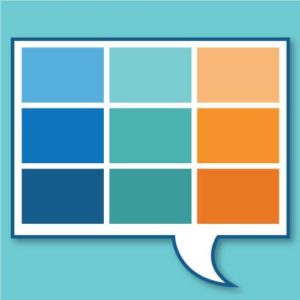 Chatter Design
Slide presentations have there place but not in the trainings we create. Our team focuses on content retention as priority #1; then design visually appealing courses. It doesn't surprise us that students ask for more training in the style we produce.

Brandport Marketing LLC
Learning Content That Delivers Change. With 14 years of experience serving clients across the Inda, Middle East, Africa, and Europe, we deliver impactful and engaging video content for LMS Platforms, eLearning, and Internal communications.

Capytech
E-learning and Learning Management Solutions.
David Gilbert Voice Over Ltd.
I thoroughly enjoy helping eLearning developers produce the best possible training projects - and making it as easy as possible for you! Let's chat!