19 results matching your search criteria.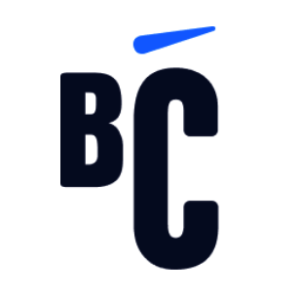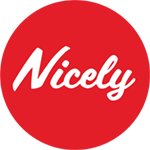 Nicely
Easily create courses & training programs that people can't stop raving about!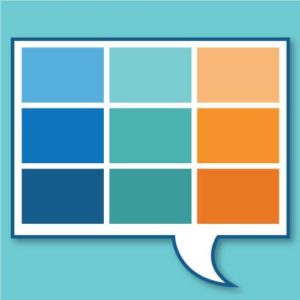 Chatter Design
Slide presentations have there place but not in the trainings we create. Our team focuses on content retention as priority #1; then design visually appealing courses. It doesn't surprise us that students ask for more training in the style we produce.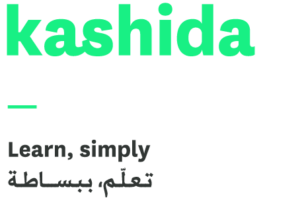 Kashida
We are about learning, simply.We design and create custom learning content and deliver it across multiple platforms, always enriching learning with technology.Gold winners at Learning Technologies Awards UK 2018 for Best Learning Technologies Project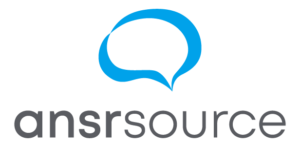 ansrsource
ansrsource designs, develops, and delivers customized learning experiences and content with speed, scale, and sophistication. Our global team of learning experts works to make learning more effective, accessible, and affordable.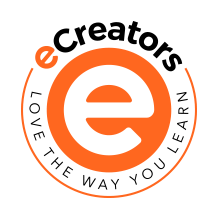 eCreators by Open LMS
eCreators by Open LMS are one of APAC's leading eLearning solutions provider. From content development to LMS hosting, we are industry leaders you can trust. We create bespoke multi-award-winning online contents for organisations around the world.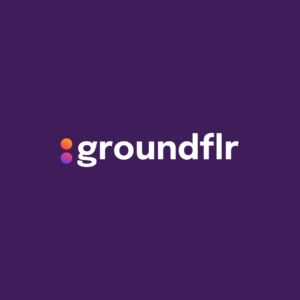 Groundflr
A digital learning agency specialising in e-learning, talent development, and content development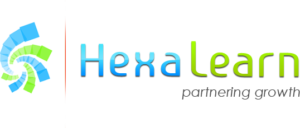 instructorHQ
We will show you how to create high-quality online courses. We will host them for you & show you how to sell them. Step by step.
Jash Entertainment
Jash Entertainment, an India origin company based in Ahmedabad is One stop solution to all the services in the domain of Information Technology.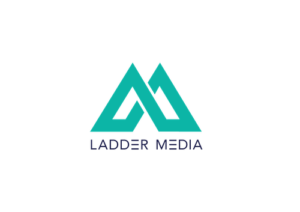 Ladder Media
Ladder Media is a Content Outsourcing agency with expertise in K12 Content Services, Corporate eLearning and LMS, Editorial, Translational, and Back end services.

New Level Partners LLC
New Level Partners (NLP) specializes in training solutions for the Property and Casualty Insurance Industry. NLP designs, develops and delivers customized and interactive training programs, both instructor-led and web-based technologies.

NTCenter
A private educational research and development company with insights into applied neuroscience, cognitive science and cognitive linguistics, biases, mis- and disinformation.