7 results matching your search criteria.
CommLab India
Working with multiple outsourcing vendors can be stressful, and a waste of time & money. With CommLab India, all your online training needs are taken care of, rapidly and economically. Read more

Ignitor Labs
At Ignitor Labs, we build interactive mobile training solutions for technicians, service managers, and operators of commercial food equipment.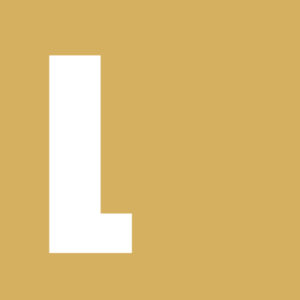 Liane
e-Learning Development Services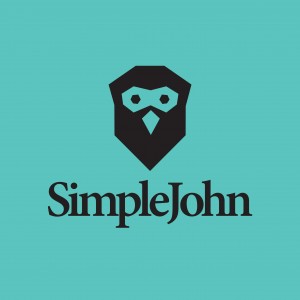 SimpleJohn
An innovative tool for the training of workers in production, which will help you avoid errors and improve product quality.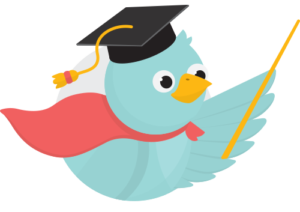 Supermus
We explain how stuff works using video, animations and E-learning. If you have to explain how something works, a machine, a procedure, a concept, a software program - and you need this in some kind of digital format, we can help you out.

Swift eLearning Services Pvt. Ltd.
Swift Elearning Services is a top elearning provider company in India, that offers custom elearning and software solutions across the globe.

We Know Training
The experts at We Know Training are here to solve business problems with interactive, engaging solutions. We bring together creativity and instructional design together. We Know Training.