84 results matching your search criteria.

Mindscaling
Hand-crafted leadership development that scales - for New Hires through Executive Leadership - to fit the goals of your company. We blend digital courses with live in-person and virtual learning to grow your people. Then they grow your business. Read more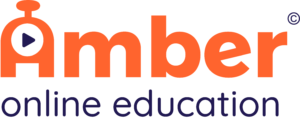 Amber Online Education
Amber is proud to be a pioneer in providing online training solutions and digitised content for businesses.

NIT-New Internet Technologies Ltd.
NIT-New Internet Technologies Ltd. offers variety of eLearning solutions - creation of custom eLearning courses, microlearning, mobile learning, etc. The end result is an engaging and useful training that will amaze your learners!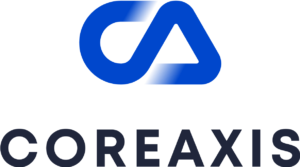 CoreAxis
CoreAxis has been a leading provider of outsourced solutions for Fortune 1000 companies for nearly two decades. We specialize in instructional design and eLearning content development.
Paradiso Solutions
Paradiso Solutions is a complete eLearning solutions provider company providing the most versatile and feature-rich eLearning solutions to clients to upscale their business efficiently
Thinkdom
Learning Solutions for enterprises powered by Innovative Andragogies & Storytelling

Sentinel | 9
Sentinel|9 is corporate learning and educational content provider offering a new way to meet the demands of the next generation of learners. We specialize in dynamic and responsive course development using our industry-leading eLearning technologies.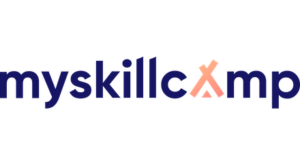 myskillcamp
We help you create an interactive training hub filled with multimedia content. Whether you upload, create on-site, or choose courses from our online marketplace, you'll soon be training all your learners effortlessly.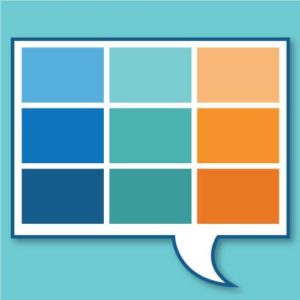 Chatter Design
Slide presentations have there place but not in the trainings we create. Our team focuses on content retention as priority #1; then design visually appealing courses. It doesn't surprise us that students ask for more training in the style we produce.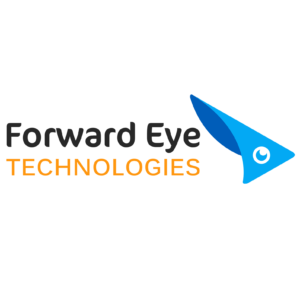 Forward Eye Technologies.
Forward Eye Technologies offers an easy and affordable go-to solution for organizations in accelerating their eLearning development initiatives.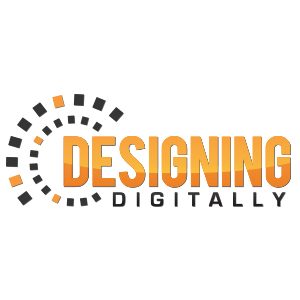 Designing Digitally, Inc.
Custom E-Learning, Custom Gamified eLearning, Serious Games, Game-Based Learning, Simulations. Contact us today at info at designingdigitally.com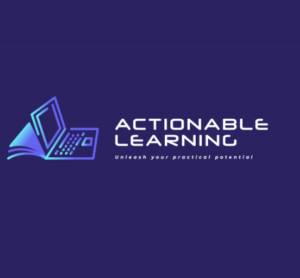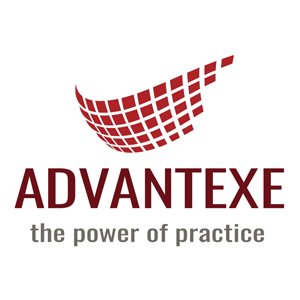 Advantexe Learning Solutions
Advantexe is talent development organization that designs & delivers learning journeys in Business Acumen, Business Leadership, & Sales. We utilize interactive business simulations as the catalyst for learning, skill development, and change.