58 results matching your search criteria.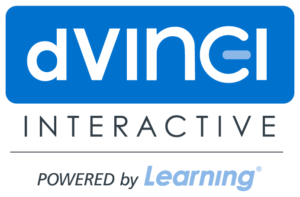 d'Vinci Interactive
d'Vinci Interactive revolutionizes learning experiences and educational websites to achieve extraordinary outcomes for K-12 and adult learners. Visit us at https://dvinci.com . Read more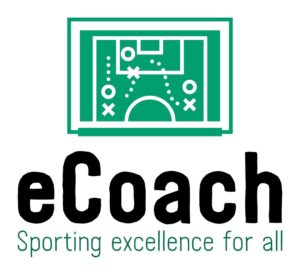 eCoach UK
Providing engaging, innovative eLearning solutions to sport, education and third sector organisations.

Mooka Media Ltd
Mooka Media is an educational multimedia company based in Ireland. From helping you to shape your online content ideas, through to release and maintenance, we offer a range of elearning services for any stage of the digital learning design process.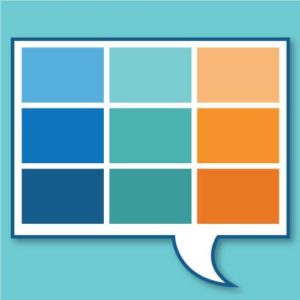 Chatter Design
Slide presentations have there place but not in the trainings we create. Our team focuses on content retention as priority #1; then design visually appealing courses. It doesn't surprise us that students ask for more training in the style we produce.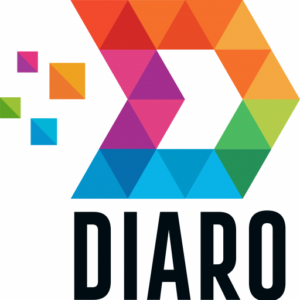 Diaro
𝐀 𝐓𝐄𝐂𝐇 𝐂𝐎𝐌𝐏𝐀𝐍𝐘 𝐓𝐇𝐀𝐓 𝐆𝐄𝐓𝐒 𝐘𝐎𝐔 | Flipping the switch and taking online learning to new heights.


ASCENDIA SA
Boost engagement with eLearning. We believe in full transparency and real impact = results! ASCENDIA S.A. is a listed company on the stock market, and has as main area of expertise developing eLearning products and services.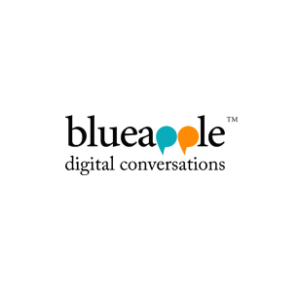 Blue Apple Technologies
Blue Apple Technologies is an IT-based company in India that deals vastly in services with e-Learning solutions and mobile learning solutions.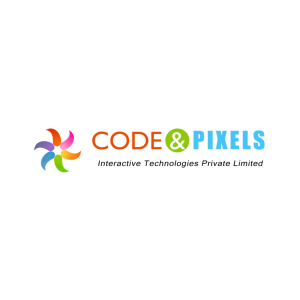 Code and Pixels Interactive Technologies Pvt Ltd
Code and Pixels Interactive Technologies Private Limited (CNP) is an eLearning service provider based in Hyderabad (India). We provide end-to-end eLearning solutions, specialized in the innovative use of technology.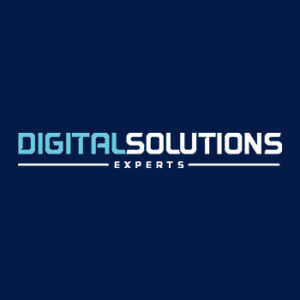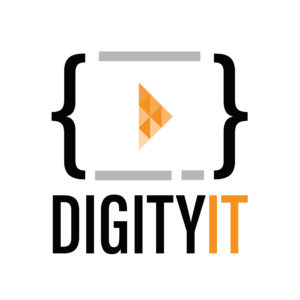 DIGITYIT
DIGITYIT is small but creative E-learning Company located in Cairo/Egypt and founded by E-learning Experts who have more than 20 years in Education technology and E-learning field.


E-Concepts, Inc.
Knowledge is the key to your employees success which is the heart of our business model. Based in the U.S, E-Concepts, Inc. offers our team of experts to partner with your organization in developing learning strategies to achieve its desired goals.