64 results matching your search criteria.

Sentinel | 9
Sentinel|9 is corporate learning and educational content provider offering a new way to meet the demands of the next generation of learners. We specialize in dynamic and responsive course development using our industry-leading eLearning technologies. Read more

Monarch Media, Inc
Education and personal development are fundamental to improving our world's future. Since 1997, Monarch Media has been providing innovative eLearning solutions and technology while motivating others to reach their full potential.

NIT-New Internet Technologies Ltd.
NIT-New Internet Technologies Ltd. offers variety of eLearning solutions - creation of custom eLearning courses, microlearning, mobile learning, etc. The end result is an engaging and useful training that will amaze your learners!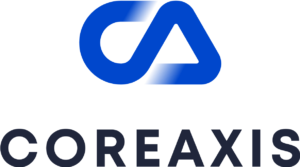 CoreAxis
CoreAxis has been a leading provider of outsourced solutions for Fortune 1000 companies for nearly two decades. We specialize in instructional design and eLearning content development.

Artha Learning Inc
Artha is a full-service learning design firm. We partner with organizations to design their digital learning initiatives from instructional, engagement and technical point of view.
Harbinger Interactive Learning
Harbinger Interactive Learning is a global design and development company specializing in eLearning modernization and custom eLearning solution development.

Mooka Media Ltd
Mooka Media is an educational multimedia company based in Ireland. From helping you to shape your online content ideas, through to release and maintenance, we offer a range of elearning services for any stage of the digital learning design process.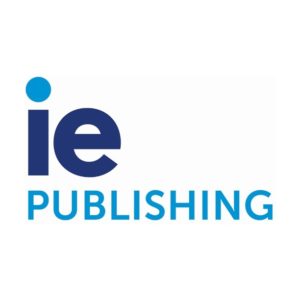 IE Publishing
IE Publishing creates and distributes IE Business School's learning materials. Our collection of interactive learning materials includes cases, tutorials and simulations. They have been recognized by EFMD, Merlot, Brandon Hall Technology and Medea.

SilkWeb Consulting & Development
SilkWeb is an e-learning company based in the US. SilkWeb's instructional design services include custom e-learning course development, LMS courseware, and online training solutions.

Ametros Learning Inc.
Ametros Learning is an AI-based experiential learning company that enables high impact and scalable soft skills assessment and development through learner interactions with AI-based characters in "on-the-job" simulated scenarios.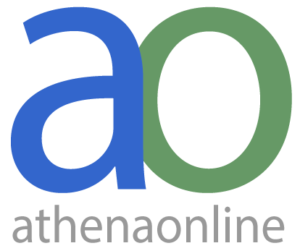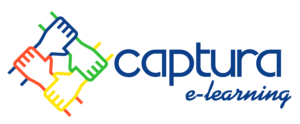 Captura e-learning
Development of customized e-learning courses and process simulators as well as off-the-shelf training packages.

Dialectyx Solutions
Delivering impactful and highly interactive learning solutions using Simulations and popular media such as BBC's Dragons' Den.