20 results matching your search criteria.
eWyse
eWyse is an award-winning agency, using a unique methodology called the 3C Approach to help build perfect eLearning courses that engage, entertain and educate learners while helping companies to reach their objectives. Let's discuss your ideas! Read more

SweetRush
Our job is to help you achieve your objectives and be successful. Engage us at any point, from analysis to custom development (including e-learning, mobile, gamification, and ILT) to evaluation. Read more
MRCC
MRCC Solutions provides learning solutions and technology solutions focused on working with a broad range of clients to deliver innovative, cost-effective solutions.
Paradiso Solutions
Paradiso Solutions is a complete eLearning solutions provider company providing the most versatile and feature-rich eLearning solutions to clients to upscale their business efficiently

Illumen Group
We develop courses to engage, educate, and prepare your learners.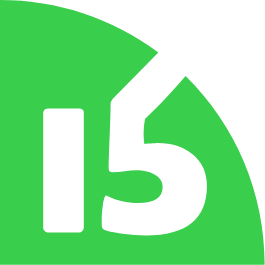 15min
We are e-learning solutions and content conversion service providers. We use Learning Management System (LMS) tools to create slide-based courses, quizzes, dialog simulations, screencasts, video lectures, and other interactive learning materials.
Arise Virtual Solutions
Arise Virtual Solutions is the premier provider of innovative and dynamic limitless learning content for improving speed to proficiency and driving business results.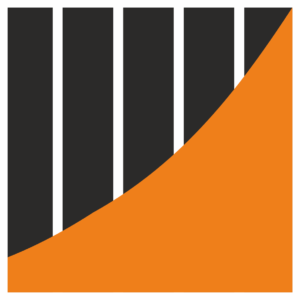 AT&F Solutions
AT&F makes health and safety training & compliance simple, no matter where you're working from with ClickHSE - the health and safety learning management system.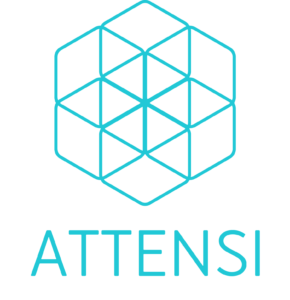 Attensi
Empower your people to learn new skills, consistently, at scale with Gamified Simulation Training. Track the measurable impact on your business or organisation, whatever your KPIs. See more at https://attensi.com/

Capytech
E-learning and Learning Management Solutions.

E-Concepts, Inc.
Knowledge is the key to your employees success which is the heart of our business model. Based in the U.S, E-Concepts, Inc. offers our team of experts to partner with your organization in developing learning strategies to achieve its desired goals.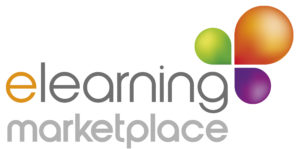 eLearning Marketplace Ltd
Multi award winning eLearning Marketplace is the UK's largest provider of immediate access online training for the world of work, with customers in over 50 countries. Free LMS to track, manage, report and evidence staff training.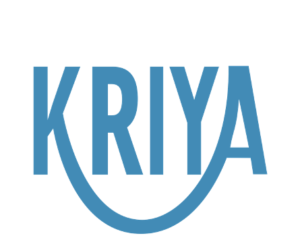 Kriya People Solutions
KRIYA is a digital learning agency with a dedicated platform for next-gen learning. We re-imagine the learning experience, allowing people to communicate, collaborate and learn like never before.

Learn2Engage
Custom B2B Instructional Design & ELearning Development Svcs. for soft skills and software application training. Educate your employees, new hires, or even clients on a new policy, procedure, product/service, or new skill.