72 results matching your search criteria.
Thrive by SweetRush
Unlock the potential of your leaders, teams, and culture. Thrive by SweetRush is a team of expert culture consultants using evidence-based practices facilitated with candor and heart. Yes, you can transform your culture — and we're here to help! Read more
EI Design
EI Design is a leading Learning and Performance Support solutions provider that thrives on transforming learning—keeping it relevant, impactful, and continuous.

Tesseract Learning Pvt Ltd
Tesseract Learning works with global organizations improve employee performance through spectrum of digital learning solutions. Solutions include eLearning, mobile learning, Microlearning, game based learning, AR/VR, Adaptive learning amongst others.

Learnnovators
Learnnovators is a multiple-award-winning organization that specializes in the design and development of custom e-learning solutions for the workplace. We also offer a Learning Management System, Learnosphere.

Zilliobit Interactive Private Limited
We are at the forefront of evolution for all enterprise learning solutions. We design cutting edge, innovative and highly engaging learning and technical solutions that bring a behavioral change in your organization.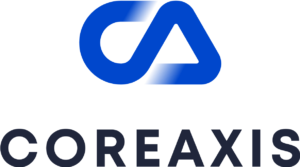 CoreAxis
CoreAxis has been a leading provider of outsourced solutions for Fortune 1000 companies for nearly two decades. We specialize in instructional design and eLearning content development.

Rio Learning & Technologies
Rio, a division of Arth Media that deals with learning solutions and related technologies. With outstanding domain expertise in e-content development, publishing, distribution, and technological innovation.

CBLPro
A bespoke Learning Solutions company focusing on outcomes.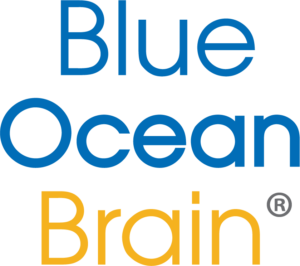 Blue Ocean Brain
Blue Ocean Brain combines high-impact microlearning, collaborative consultation and scalable design solutions to help clients of all sizes and industries develop a culture of continuous learning.

Sponge
Sponge is a world-leading digital learning provider, on a mission to enhance learning experiences. They deliver top-notch workplace training for some of the largest brands across the globe.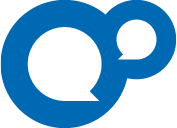 Learning Pool
Our customer service is unrivalled and our technology and e-learning content wins awards, engages learners and improves performance. We'll work in partnership with you and deliver the results that you need.
Paradiso Solutions
Paradiso Solutions is a complete eLearning solutions provider company providing the most versatile and feature-rich eLearning solutions to clients to upscale their business efficiently
5app
The 5App Digital Hub is a cloud-based, rapidly deployed and easy to use platform that drives employee engagement and learning culture, even in remote working environments. 5App now has 0.5m users from 50 brands in 12 countries across 4 continents.