14 Free Text To Speech Tools For Educators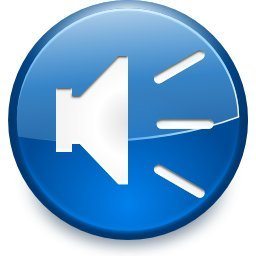 Free Text To Speech Tools For Educators 
Editor's note: We have originally written and published this article in December 2012. Following the latest developments in the fast paced field of technology, we have updated this piece in November 2015 in the hope that you will keep finding it useful. Thank you for sharing! 
The following list includes 14 free text to speech (TTS) tools that your students will love! Most of them are user friendly and some of them need to be installed at your browser. But the most awesome about these text to speech tools is that they are all free! Have you used any of the following tools? If yes, which is your favorite?
Last but not least, in the article Top 10 Text To Speech (TTS) Software For eLearning, you will find the best text to speech software for eLearning, so that you can be able to explore your options and select the right text to speech software for you.
You may also find the following lists of tools useful: