Web Conferencing Software In eLearning: 6 Costs To Consider
We live in an era where texts, emails, and instant messages are the prevalent means of communication. However, many of these options lack a personal touch. Thankfully, there are web conferencing tools that make face-to-face meetings, online presentations, and virtual training events available to all. In this article, I'll detail each of the costs that you will want to bear in mind when choosing your web conferencing solution, so that you don't get caught off guard by unexpected fees.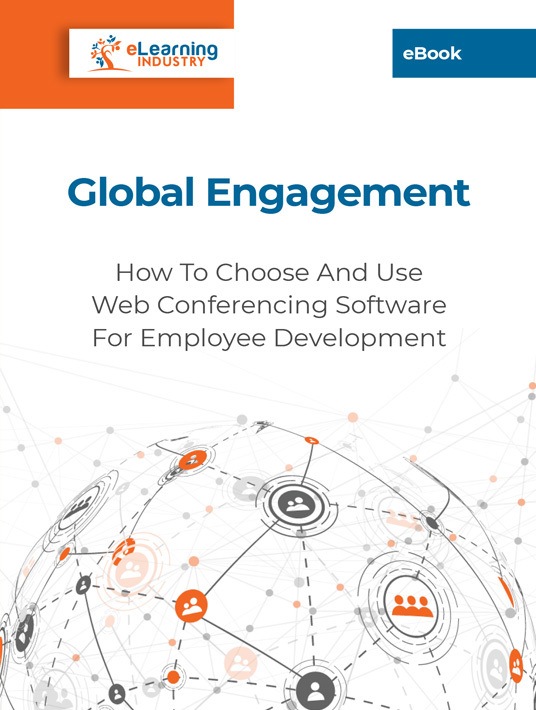 eBook Release
New Web Conferencing Software? Make the right choice now!
Read this Guide and make a buing decision that suits your needs.
Every dollar counts, especially if you are on a tight eLearning budget. Figuring out all of the costs involved before you click that buy button can help you make the most of your resources and stay within budget. Also, don't hesitate to look for web conferencing software reviews to discover if there are any other hidden fees you may not have even considered. A little research can give you the chance to save big.
Want to know more about the video pricing models and what each package has to offer? The Insider's Guide To Video Conferencing Pricing Models offers a detailed look at each of the most popular pricing structures that are available.