13 results matching your search criteria.
Harbinger Interactive Learning
Harbinger Interactive Learning is a global design and development company specializing in eLearning modernization and custom eLearning solution development. Read more

Monarch Media, Inc
Education and personal development are fundamental to improving our world's future. Since 1997, Monarch Media has been providing innovative eLearning solutions and technology while motivating others to reach their full potential.

Artha Learning Inc
Artha is a full-service learning design firm. We partner with organizations to design their digital learning initiatives from instructional, engagement and technical point of view.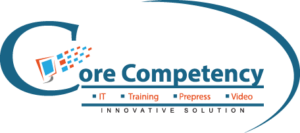 E-Concepts, Inc.
Knowledge is the key to your employees success which is the heart of our business model. Based in the U.S, E-Concepts, Inc. offers our team of experts to partner with your organization in developing learning strategies to achieve its desired goals.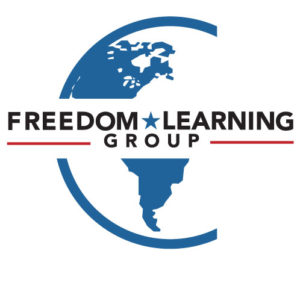 Freedom Learning Group
FLG, LLC is a full-service eLearning development consultancy that uniquely provides portable career opportunities for military spouses and transitioning veterans supporting publishers, colleges, corporations and OER learning companies.
KnowledgeWorks Global Learning
KnowledgeWorks Global Learning is a full-service provider of learning solutions and immersive experiences, helping organizations enhance productivity and transform potential into performance.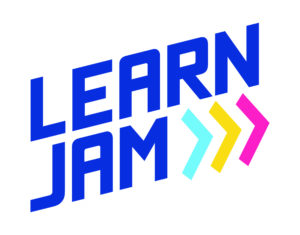 LearnJam
We use research-driven learning expertise and an agile content methodology to help businesses design and build effective learning experiences for their customers and employees.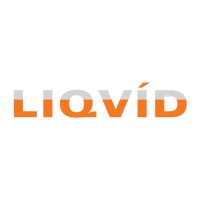 Liqvid eLearning Services
Liqvid eLearning Services is a trusted content development & hosted LMS partner to the world's leading publishers, educational institutions & enterprises for 20 years. We're the pioneer in ELT & we offer AI tools to edu & professional dev industry.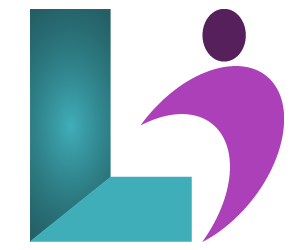 Magic EdTech
Magic is committed to humanity's pursuit of happiness, by making lifelong digital learning accessible, affordable, and sustainable.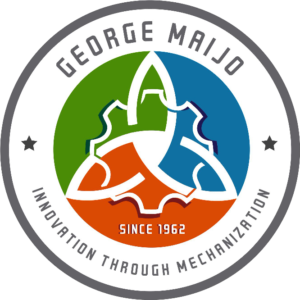 Maijoglobalsolutions
Maijo Global Solutions, division of George Maijo Industries established in 2019 with Healthcare, Publishing Support and E-Learning as its main domain of business. Maijo Global solutions is a ISO 9001:2015 certified .