38 results matching your search criteria.
eWyse
eWyse is an award-winning agency, using a unique methodology called the 3C Approach to help build perfect eLearning courses that engage, entertain and educate learners while helping companies to reach their objectives. Let's discuss your ideas! Read more
CommLab India Rapid eLearning Solutions
Working with multiple outsourcing vendors can be stressful, and a waste of time & money. With CommLab India Rapid eLearning Solutions, all your online training needs are taken care of, rapidly and economically. Read more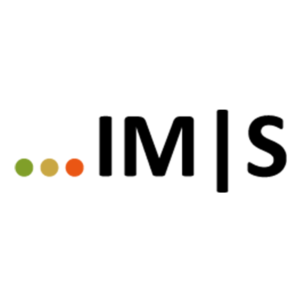 Intelligent Media Systems AG
Our goal: Elevating your digital learning experience! IM|S is one of the leading elearning agencies, building on more than 20 years of experience. Customised learning content, excellent services & market-leading software solutions. Read more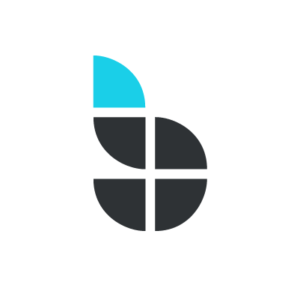 Bitville
Digital learning that transforms companies, cultures and behaviours.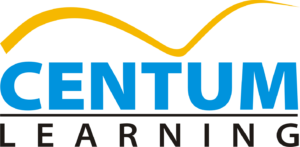 Centum Learning Limited
With an extensive experience of 15+ years in talent development and management space, Centum Learning has provided Customized Training Solutions and 50000+ Hours of Learning Content that have impacted the business of 400+ corporates in 15+ countries.

Edvantech
Edvantech is a company that designs, develops and delivers technology-based learning and content design solutions. Our solutions help organizations to improve their performance by using learning as a tool.

Ametros Learning Inc.
Ametros Learning is an AI-based experiential learning company that enables high impact and scalable soft skills assessment and development through learner interactions with AI-based characters in "on-the-job" simulated scenarios.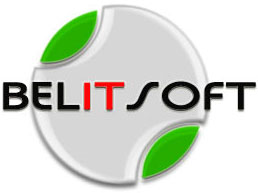 Belitsoft
Belitsoft is a custom software development company. We provide mobile and web development services.

Brandport Marketing LLC
Learning Content That Delivers Change. With 14 years of experience serving clients across the Inda, Middle East, Africa, and Europe, we deliver impactful and engaging video content for LMS Platforms, eLearning, and Internal communications.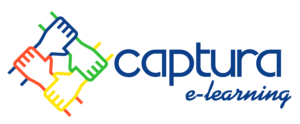 Captura e-learning
Development of customized e-learning courses and process simulators as well as off-the-shelf training packages.

CGS Enterprise Learning
CGS Enterprise Learning is an award-winning provider of custom professional development solutions ranging from game-based eLearning to instructor-led training. CGS is Global - 7,000 professionals; 17 locations; delivery in 20+ languages.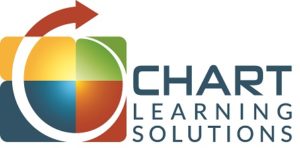 Chart Learning Solutions
Chart Learning Solutions provides training in soft skills for leaders, customer service providers, sales executives and for team development. Chart has created a learning method that increases performance and creates a lasting change in culture.

DGS Designs
Custom eLearning design and development. 27 years of experience. Contact us for your next eLearning project!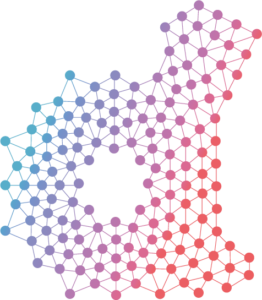 dreamm
dreamm is a digital learning company focused on successfully delivering inspiring e-learning courses, learning platforms, and portals worldwide.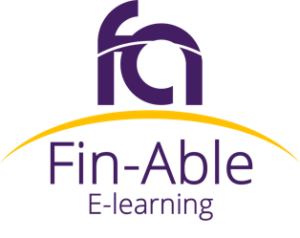 Fin-Able
Can we become your learning fins? Just like fish use fins for steering, balance & moving in the right direction, Fin-Able can help your organization achieve results with our learning experiences, steering your people towards improved performance.