28 results matching your search criteria.
Thrive by SweetRush
Unlock the potential of your leaders, teams, and culture. Thrive by SweetRush is a team of expert culture consultants using evidence-based practices facilitated with candor and heart. Yes, you can transform your culture — and we're here to help! Read more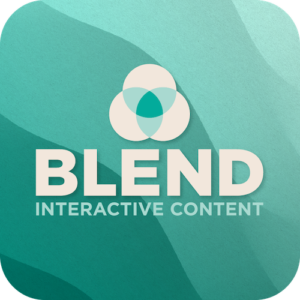 Blend Interactive Content
Blend is a bespoke eLearning content studio that helps the world's leading brands with custom training solutions. We combine a strategic approach with high-quality design, to not only engage learners but deliver genuine impact for our clients.
Thinkdom
Learning Solutions for enterprises powered by Innovative Andragogies & Storytelling
Pivto Digital Learning
Pivto Digital Learning empowers healthcare organizations to inspire through digital learning.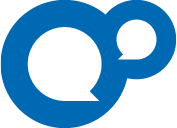 Learning Pool
Our customer service is unrivalled and our technology and e-learning content wins awards, engages learners and improves performance. We'll work in partnership with you and deliver the results that you need.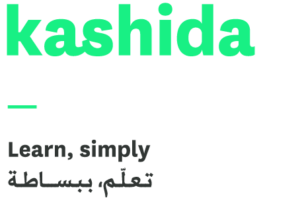 Kashida
We are about learning, simply.We design and create custom learning content and deliver it across multiple platforms, always enriching learning with technology.Gold winners at Learning Technologies Awards UK 2018 for Best Learning Technologies Project
5app
The 5App Digital Hub is a cloud-based, rapidly deployed and easy to use platform that drives employee engagement and learning culture, even in remote working environments. 5App now has 0.5m users from 50 brands in 12 countries across 4 continents.
Anchored Training
Anchored Training is a full-service instructional design firm that specializes in creating customized learning content to develop individuals and teams. They are experts in instructor-led, virtual, blended, and asynchronous learning solutions.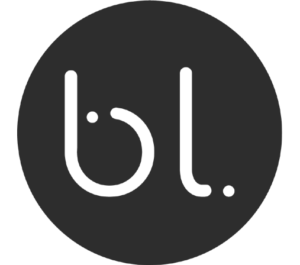 by little.io
With a background in studio films and high end commercials we strive for training design excellence.

Commisceo Global
Specialists in eLearning courses & content around Intercultural Competence, Cultural Awareness, Doing Business Abroad & Working in Global Teams.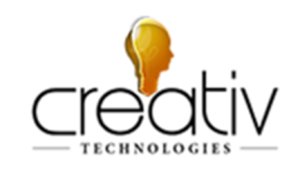 Creativ Technologies
We provide niche elearning solutions to corporate clients. Our company also provides LMS administration services. We are experts in Blended Learning, Mobile Learning and Web Based Training
Datafisher
Datafisher helps companies build ethical and more agile company cultures by introducing digital solutions to raise ethical awareness and transform the way they communicate, train and embrace constant change in their environments.