47 results matching your search criteria.
AllenComm
The experts at AllenComm solve business problems with beautiful custom learning solutions. We bring creativity into instructional design. We change behaviors and influence choices. We build better training. Read more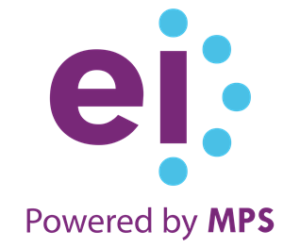 EI
EI is an emotionally intelligent learning experience design company that partners with customers in their Digital Transformation journey.

SweetRush
Our job is to help you achieve your objectives and be successful. Engage us at any point, from analysis to custom development (including e-learning, mobile, gamification, and ILT) to evaluation.


NIT-New Internet Technologies Ltd.
NIT-New Internet Technologies Ltd. offers variety of eLearning solutions - creation of custom eLearning courses, microlearning, mobile learning, etc. The end result is an engaging and useful training that will amaze your learners!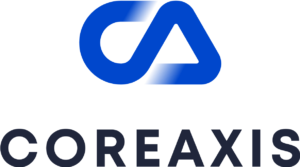 CoreAxis
CoreAxis has been a leading provider of outsourced solutions for Fortune 1000 companies for nearly two decades. We specialize in instructional design and eLearning content development.

Totem Learning
Totem is a learning company. We blend behavioural psychology, technology and creative expertise to help companies walk through the walls that stand between them and where they want to be.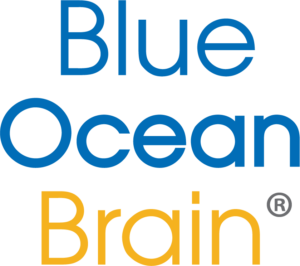 Blue Ocean Brain
Blue Ocean Brain combines high-impact microlearning, collaborative consultation and scalable design solutions to help clients of all sizes and industries develop a culture of continuous learning.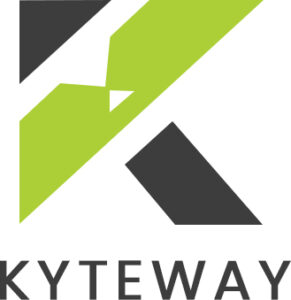 Kyteway eLearning Services
Kyteway is a one-stop learning solution for all your eLearning needs. We have been creating a a wealth of immensely satisfied clients with fully focused on delivering quality outcomes at affordable price.

Sponge
Sponge is a world-leading digital learning provider, on a mission to enhance learning experiences. They deliver top-notch workplace training for some of the largest brands across the globe.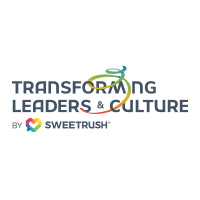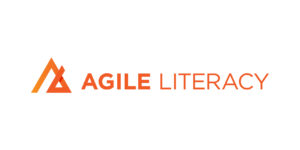 Agile Literacy LLC
We offer serious games and design tailor-made gamebased projects to act on your company's learning challenges.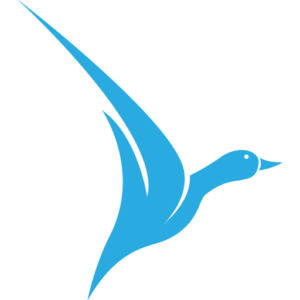 Ansera Solutions
Helping employees and managers communicate better and work more effectively in the digital hybrid workplace.