45 results matching your search criteria.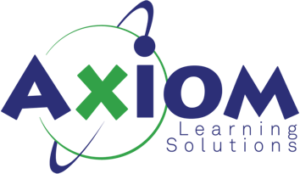 Axiom Learning Solutions
Let AXIOM's global talent network help you drive performance and meet objectives. You gain access to on-demand L&D talent at any role or level, and access to custom project teams to meet any e-learning development or delivery need. Read more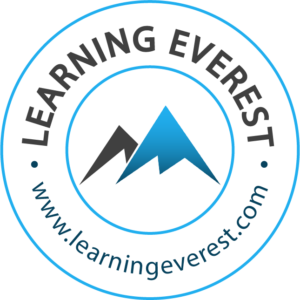 Learning Everest
Learning Everest is a one-stop solution to all your learning needs. We offer a complete range of learning solutions required to become a World Class Organization.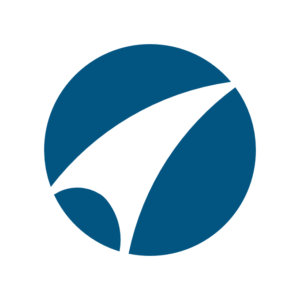 Obsidian Learning
Obsidian develops custom, interactive learning programs that engage learners, accelerate skills development and boost overall business performance. We're a team of learning professionals with a passion for creating effective learning experiences.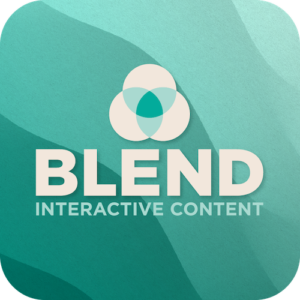 Blend Interactive Content
Blend is a bespoke eLearning content studio that helps the world's leading brands with custom training solutions. We combine a strategic approach with high-quality design, to not only engage learners but deliver genuine impact for our clients.

Cantilever Instruction+Design
Cantilever Instruction+Design works with companies, professional associations, and non-profit organizations to create custom learning solutions that address their business challenges.
Trainery
Our smart eLearning suite provides you with the content and tools to deliver and manage workforce training, compliance & performance management. Every solution provides an engaging learning experience and a time-saving dashboard for administrators.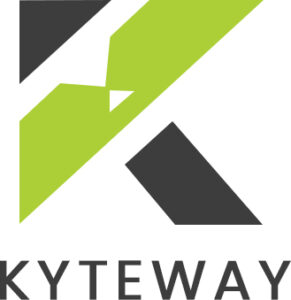 Kyteway eLearning Services
Kyteway is a one-stop learning solution for all your eLearning needs. We have been creating a a wealth of immensely satisfied clients with fully focused on delivering quality outcomes at affordable price.

Mooka Media Ltd
Mooka Media is an educational multimedia company based in Ireland. From helping you to shape your online content ideas, through to release and maintenance, we offer a range of elearning services for any stage of the digital learning design process.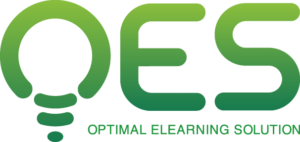 OES - Optimal Elearning Solution
OES is a leading e-Learning service provider in Vietnam with nearly 10 years of experience in implementing e-Learning for medium and large businesses with comprehensive, professional services and a mindset that always accompanies customers.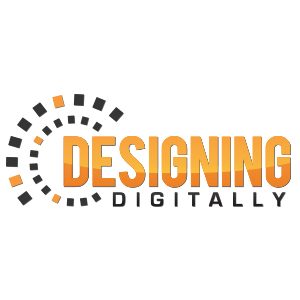 Designing Digitally, Inc.
Custom E-Learning, Custom Gamified eLearning, Serious Games, Game-Based Learning, Simulations. Contact us today at info at designingdigitally.com

Ametros Learning Inc.
Ametros Learning is an AI-based experiential learning company that enables high impact and scalable soft skills assessment and development through learner interactions with AI-based characters in "on-the-job" simulated scenarios.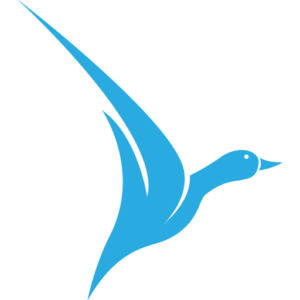 Ansera Solutions
Helping employees and managers communicate better and work more effectively in the digital hybrid workplace.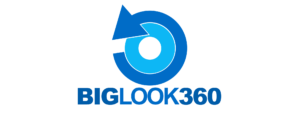 BigLook360
Immersive Content Creation and Productions. We provide innovative and engaging 360 VR Video Content and Immersive Solutions from Conceptual Design to Delivery. More than a studio!