39 results matching your search criteria.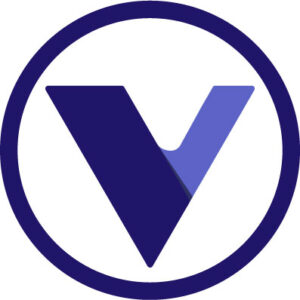 Visuer Lab
We delivers an Interactive Immersive Learning Experience (ILX) to create an impactful learning journey that works by transforming your training content into modern, interactive, and immersive gamified experiences. Read more
LHT Learning
LHT Learning is at the collision point of art, technology, and training. We create custom digital learning solutions with modern instructional techniques that engage learners and connect complex information to behavior change.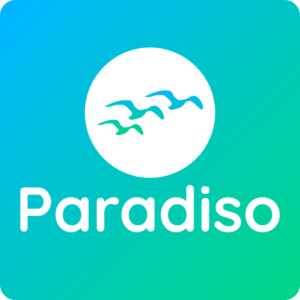 Paradiso Solutions
Paradiso Solutions is a complete eLearning solutions provider company providing the most versatile and feature-rich eLearning solutions to clients to upscale their business efficiently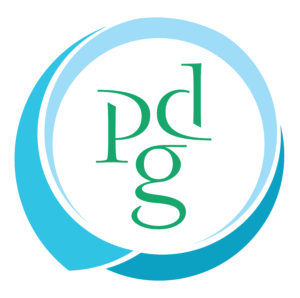 Pivto Digital Learning
Pivto Digital Learning empowers healthcare organizations to inspire through digital learning.
ORCKID, your creative engine
The pioneers of eLearning since 1987. We combine clear thinking with creativity to deliver digital learning experiences that make a difference.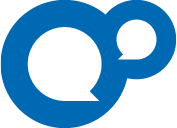 Learning Pool
Our customer service is unrivalled and our technology and e-learning content wins awards, engages learners and improves performance. We'll work in partnership with you and deliver the results that you need.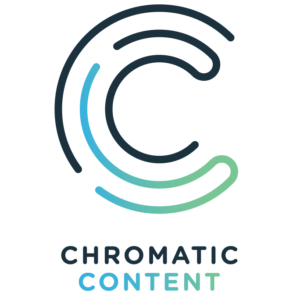 Chromatic Content
Innovative and creative eLearning content that transforms organizations. We help companies increase productivity, revenue, and customer satisfaction through innovative, engaging eLearning content development and strategies.


Edvantech
Edvantech is a company that designs, develops and delivers technology-based learning and content design solutions. Our solutions help organizations to improve their performance by using learning as a tool.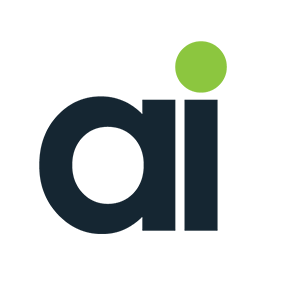 Allen Interactions Inc.
The heart and soul of our company is building Meaningful, Memorable, and Motivational custom learning solutions for your learners.

Ardent Learning Inc.
Ardent creates custom learning solutions to drive performance improvements for clients in mid to large organizations.

Area9 Lyceum
Area9 Lyceum builds 21st century skills and competencies through the world's first four-dimensional learning platform, Area9 Rhapsode™, based on more than 20 years of research into human factors and cognition.