42 results matching your search criteria.

SweetRush
Our job is to help you achieve your objectives and be successful. Engage us at any point, from analysis to custom development (including e-learning, mobile, gamification, and ILT) to evaluation. Read more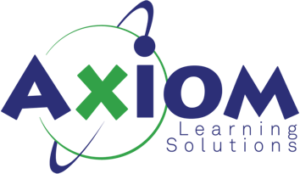 Axiom Learning Solutions
Let AXIOM's global talent network help you drive performance and meet objectives. You gain access to on-demand L&D talent at any role or level, and access to custom project teams to meet any e-learning development or delivery need. Read more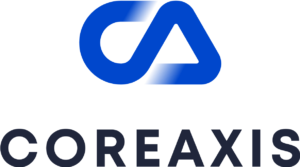 CoreAxis
CoreAxis has been a leading provider of outsourced solutions for Fortune 1000 companies for nearly two decades. We specialize in instructional design and eLearning content development.

Totem Learning
Totem is a learning company. We blend behavioural psychology, technology and creative expertise to help companies walk through the walls that stand between them and where they want to be.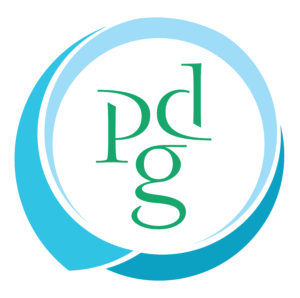 Trainery
Our smart eLearning suite provides you with the content and tools to deliver and manage workforce training, compliance & performance management. Every solution provides an engaging learning experience and a time-saving dashboard for administrators.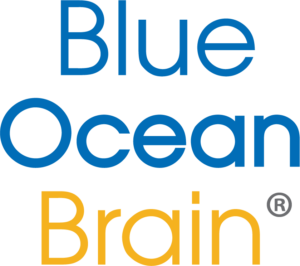 Blue Ocean Brain
Blue Ocean Brain combines high-impact microlearning, collaborative consultation and scalable design solutions to help clients of all sizes and industries develop a culture of continuous learning.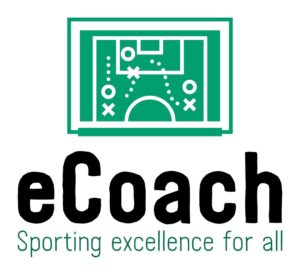 eCoach UK
Providing engaging, innovative eLearning solutions to sport, education and third sector organisations.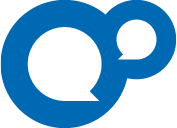 Learning Pool
Our customer service is unrivalled and our technology and e-learning content wins awards, engages learners and improves performance. We'll work in partnership with you and deliver the results that you need.
MRCC
MRCC Solutions provides learning solutions and technology solutions focused on working with a broad range of clients to deliver innovative, cost-effective solutions.


361Degree Minds
We are learning specialists transforming the digital learning space. ‍We provide contextualized, learner-centric, outcome-oriented digital programs for organizations, universities, and governments.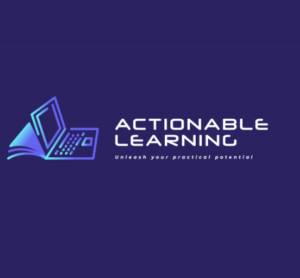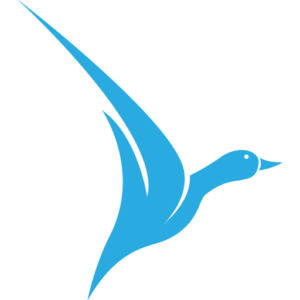 Ansera Solutions
Helping employees and managers communicate better and work more effectively in the digital hybrid workplace.