110 results matching your search criteria.
AllenComm
The experts at AllenComm solve business problems with beautiful custom learning solutions. We bring creativity into instructional design. We change behaviors and influence choices. We build better training. Read more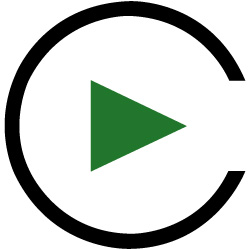 Cinecraft Productions
Cinecraft works with some of the world's most recognizable brands to improve employee performance through the creation of better custom learning solutions. Read more

SweetRush
Our job is to help you achieve your objectives and be successful. Engage us at any point, from analysis to custom development (including e-learning, mobile, gamification, and ILT) to evaluation. Read more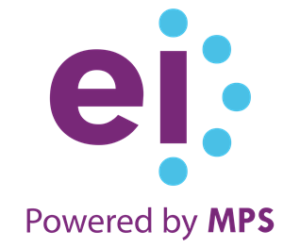 EI
EI is an emotionally intelligent learning experience design company that partners with customers in their Digital Transformation journey.

Learnnovators
Learnnovators is a multiple-award-winning organization that specializes in the design and development of custom e-learning solutions for the workplace. We also offer a Learning Management System, Learnosphere.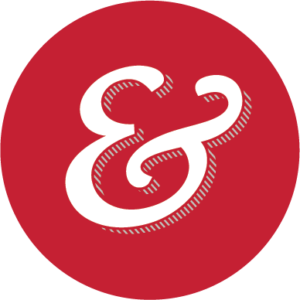 Dashe & Thomson, Inc.
Dashe & Thomson provides award-winning custom eLearning solutions. We provide highly experienced teams who use proven processes and methodologies developed over our 35 years in business.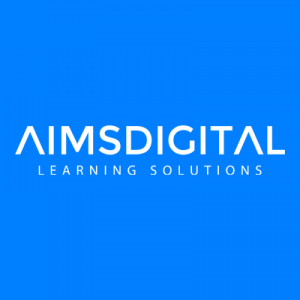 Aims Digital LLC
Since 2002, Aims Digital has been focussed on training using technology. We have been involved in the development of a variety of learning courses and multimedia solutions.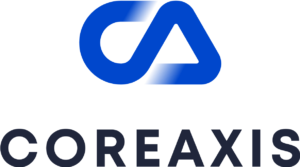 CoreAxis
CoreAxis has been a leading provider of outsourced solutions for Fortune 1000 companies for nearly two decades. We specialize in instructional design and eLearning content development.

Rio Learning & Technologies
Rio, a division of Arth Media that deals with learning solutions and related technologies. With outstanding domain expertise in e-content development, publishing, distribution, and technological innovation.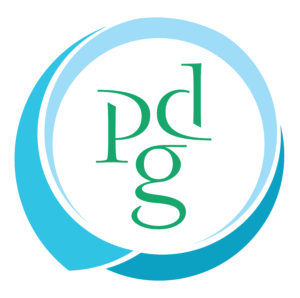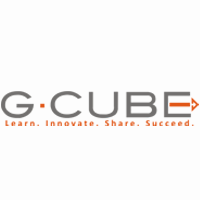 G-Cube
G-Cube is fastest growing e-Learning organizations across the globe. It offers learning consulting, custom content, mobile solutions, game based learning etc. G-Cube LMS is our proprietary product. G-Cube LPP and G-Cube LXP are our latest offering.

Artha Learning Inc
Artha is a full-service learning design firm. We partner with organizations to design their digital learning initiatives from instructional, engagement and technical point of view.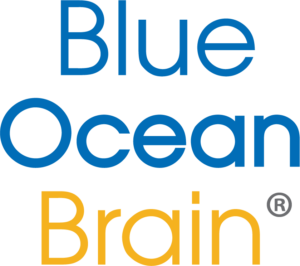 Blue Ocean Brain
Blue Ocean Brain combines high-impact microlearning, collaborative consultation and scalable design solutions to help clients of all sizes and industries develop a culture of continuous learning.
ORCKID, your creative engine
The pioneers of eLearning since 1987. We combine clear thinking with creativity to deliver digital learning experiences that make a difference.

Sponge
Sponge is a world-leading digital learning provider, on a mission to enhance learning experiences. They deliver top-notch workplace training for some of the largest brands across the globe.