34 results matching your search criteria.
LHT Learning
LHT Learning is at the collision point of art, technology, and training. We create custom digital learning solutions with modern instructional techniques that engage learners and connect complex information to behavior change.

Learnnovators
Learnnovators is a multiple-award-winning organization that specializes in the design and development of custom e-learning solutions for the workplace. We also offer a Learning Management System, Learnosphere.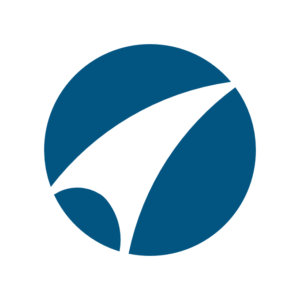 Obsidian Learning
Obsidian develops custom, interactive learning programs that engage learners, accelerate skills development and boost overall business performance. We're a team of learning professionals with a passion for creating effective learning experiences.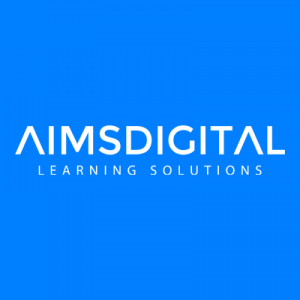 Aims Digital LLC
Since 2002, Aims Digital has been focussed on training using technology. We have been involved in the development of a variety of learning courses and multimedia solutions.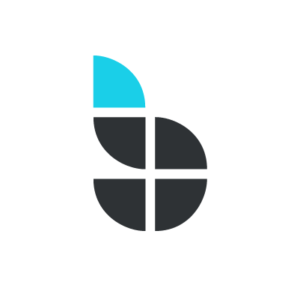 Bitville
Digital learning that transforms companies, cultures and behaviours.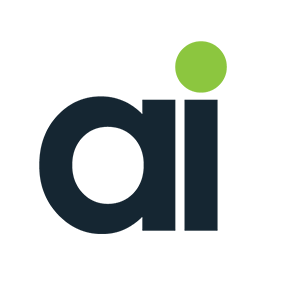 Allen Interactions Inc.
The heart and soul of our company is building Meaningful, Memorable, and Motivational custom learning solutions for your learners.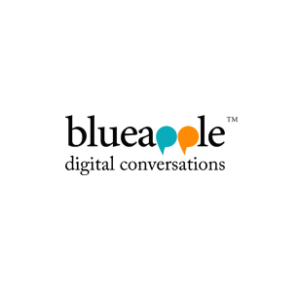 Blue Apple Technologies
Blue Apple Technologies is an IT-based company in India that deals vastly in services with e-Learning solutions and mobile learning solutions.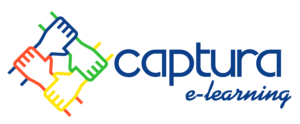 Captura e-learning
Development of customized e-learning courses and process simulators as well as off-the-shelf training packages.
Datafisher
Datafisher helps companies build ethical and more agile company cultures by introducing digital solutions to raise ethical awareness and transform the way they communicate, train and embrace constant change in their environments.

Dexler Education
Custom Content Development, Learning Strategy and SAP Standard Content training solutions to help with rapid learning, delivered with industry expertise spanning two decades.

Dialectyx Solutions
Delivering impactful and highly interactive learning solutions using Simulations and popular media such as BBC's Dragons' Den.