58 results matching your search criteria.
Harbinger Interactive Learning
Harbinger Interactive Learning is a global design and development company specializing in eLearning modernization and custom eLearning solution development. Read more

MindSpring
MindSpring is an award-winning agency focused on delivering engaging and transformative digital content. We create digital experiences using exceptional creativity, the best of learning science, and innovative technology. (Previously Inno-Versity) Read more

Tesseract Learning Pvt Ltd
Tesseract Learning works with global organizations improve employee performance through spectrum of digital learning solutions. Solutions include eLearning, mobile learning, Microlearning, game based learning, AR/VR, Adaptive learning amongst others.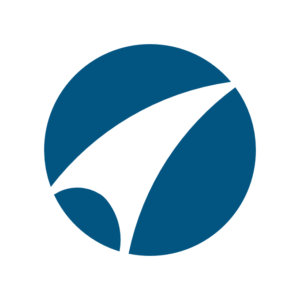 Obsidian Learning
Obsidian develops custom, interactive learning programs that engage learners, accelerate skills development and boost overall business performance. We're a team of learning professionals with a passion for creating effective learning experiences.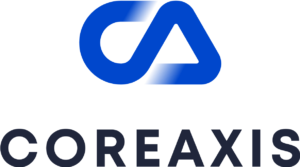 CoreAxis
CoreAxis has been a leading provider of outsourced solutions for Fortune 1000 companies for nearly two decades. We specialize in instructional design and eLearning content development.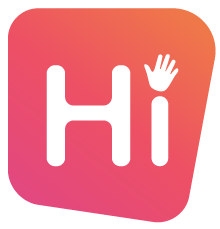 Rio Learning & Technologies
Rio, a division of Arth Media that deals with learning solutions and related technologies. With outstanding domain expertise in e-content development, publishing, distribution, and technological innovation.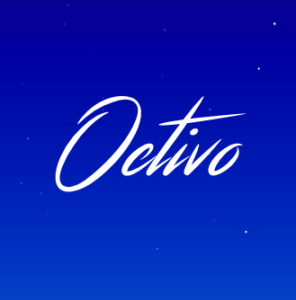 Octivo
Octivo is an Award-winning e-learning and digital content agency, based in Melbourne, Australia.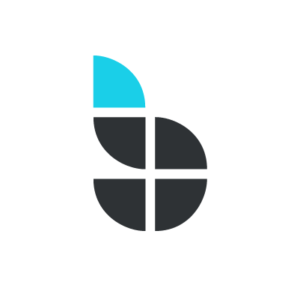 Bitville
Digital learning that transforms companies, cultures and behaviours.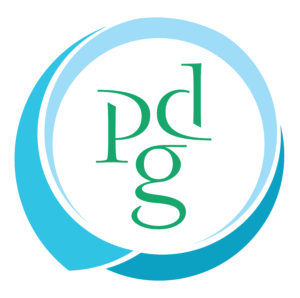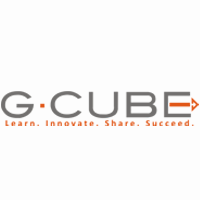 G-Cube
G-Cube is fastest growing e-Learning organizations across the globe. It offers learning consulting, custom content, mobile solutions, game based learning etc. G-Cube LMS is our proprietary product. G-Cube LPP and G-Cube LXP are our latest offering.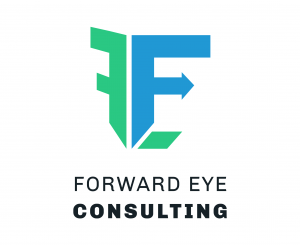 Forward Eye
Forward Eye is a trusted elearning and VR-AR solutions provider for corporates worldwide. Our Hyperscale L&D™ model ensures an agile, see-through delivery lifecycle that allows innovation and iterations, till we reach the BIG results you need.
MRCC
MRCC Solutions provides learning solutions and technology solutions focused on working with a broad range of clients to deliver innovative, cost-effective solutions.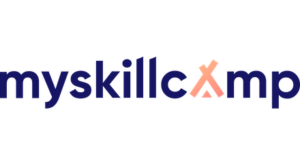 myskillcamp
We help you create an interactive training hub filled with multimedia content. Whether you upload, create on-site, or choose courses from our online marketplace, you'll soon be training all your learners effortlessly.