59 results matching your search criteria.

Mindscaling
Hand-crafted leadership development that scales - for New Hires through Executive Leadership - to fit the goals of your company. We blend digital courses with live in-person and virtual learning to grow your people. Then they grow your business. Read more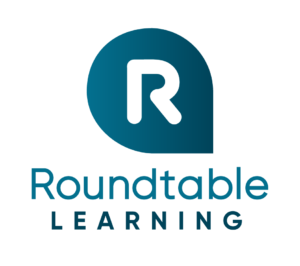 Roundtable Learning
At Roundtable Learning, we partner with clients to bridge the gap between existing training strategies and the future of learning through technology-enhanced, blended learning solutions. Read more

Tesseract Learning Pvt Ltd
Tesseract Learning works with global organizations improve employee performance through spectrum of digital learning solutions. Solutions include eLearning, mobile learning, Microlearning, game based learning, AR/VR, Adaptive learning amongst others.

Learnnovators
Learnnovators is a multiple-award-winning organization that specializes in the design and development of custom e-learning solutions for the workplace. We also offer a Learning Management System, Learnosphere.

Rio Learning & Technologies
Rio, a division of Arth Media that deals with learning solutions and related technologies. With outstanding domain expertise in e-content development, publishing, distribution, and technological innovation.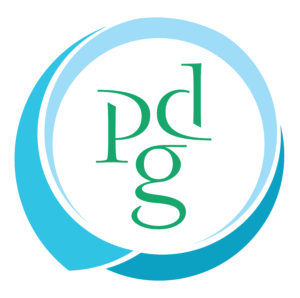 CBLPro
A bespoke Learning Solutions company focusing on outcomes.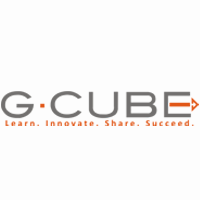 G-Cube
G-Cube is fastest growing e-Learning organizations across the globe. It offers learning consulting, custom content, mobile solutions, game based learning etc. G-Cube LMS is our proprietary product. G-Cube LPP and G-Cube LXP are our latest offering.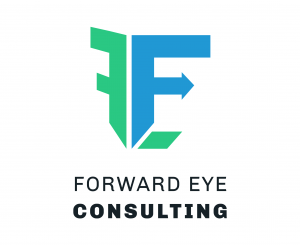 Forward Eye
Forward Eye is a trusted elearning and VR-AR solutions provider for corporates worldwide. Our Hyperscale L&D™ model ensures an agile, see-through delivery lifecycle that allows innovation and iterations, till we reach the BIG results you need.

Origin Learning, Inc
Origin Learning is an award-winning eLearning company that designs and deploys result-driven digital learning solutions for leading enterprises globally. Origin Fractal is our brand new mobile-first learning experience platform.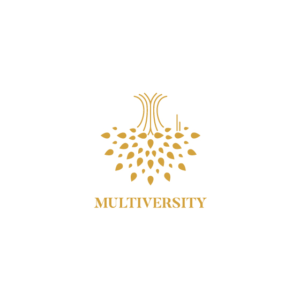 Multiversity Pvt. Ltd
Multiversity works with organizations across the globe as a preferred eLearning development partner for their training needs.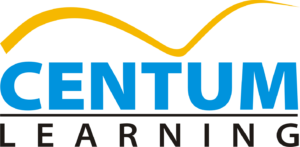 Centum Learning Limited
With an extensive experience of 15+ years in talent development and management space, Centum Learning has provided Customized Training Solutions and 50000+ Hours of Learning Content that have impacted the business of 400+ corporates in 15+ countries.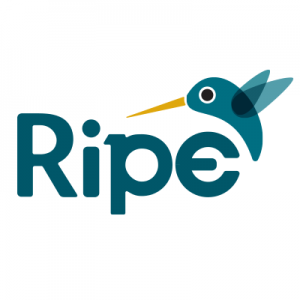 Ripe
Ripe is a full-service production house for designing and developing online and mobile training solutions. Our team of highly-talented people have deep, real-world experience and knowledge in the e-learning field.