94 results matching your search criteria.
AllenComm
The experts at AllenComm solve business problems with beautiful custom learning solutions. We bring creativity into instructional design. We change behaviors and influence choices. We build better training. Read more
eWyse
eWyse is an award-winning agency, using a unique methodology called the 3C Approach to help build perfect eLearning courses that engage, entertain and educate learners while helping companies to reach their objectives. Let's discuss your ideas! Read more
EI Design
EI Design is a leading Learning and Performance Support solutions provider that thrives on transforming learning—keeping it relevant, impactful, and continuous.

Tesseract Learning Pvt Ltd
Tesseract Learning works with global organizations improve employee performance through spectrum of digital learning solutions. Solutions include eLearning, mobile learning, Microlearning, game based learning, AR/VR, Adaptive learning amongst others.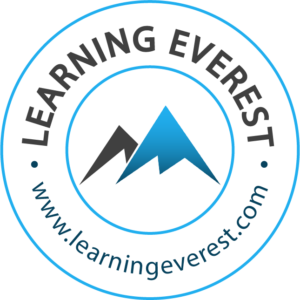 Learning Everest
Learning Everest is a one-stop solution to all your learning needs. We offer a complete range of learning solutions required to become a World Class Organization.

Zilliobit Interactive Private Limited
We are at the forefront of evolution for all enterprise learning solutions. We design cutting edge, innovative and highly engaging learning and technical solutions that bring a behavioral change in your organization.

NIT-New Internet Technologies Ltd.
NIT-New Internet Technologies Ltd. offers variety of eLearning solutions - creation of custom eLearning courses, microlearning, mobile learning, etc. The end result is an engaging and useful training that will amaze your learners!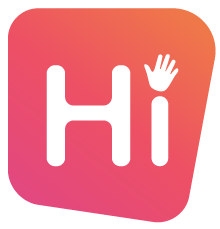 Rio Learning & Technologies
Rio, a division of Arth Media that deals with learning solutions and related technologies. With outstanding domain expertise in e-content development, publishing, distribution, and technological innovation.

CBLPro
A bespoke Learning Solutions company focusing on outcomes.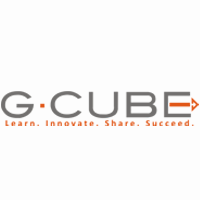 G-Cube
G-Cube is fastest growing e-Learning organizations across the globe. It offers learning consulting, custom content, mobile solutions, game based learning etc. G-Cube LMS is our proprietary product. G-Cube LPP and G-Cube LXP are our latest offering.
MRCC
MRCC Solutions provides learning solutions and technology solutions focused on working with a broad range of clients to deliver innovative, cost-effective solutions.
Kallidus Bespoke Content
Kallidus is one of the leading Bespoke Content design houses in the UK and produces high-end bespoke digital learning for some of the world's biggest brands such as DHL, McDonald's and Barclays.