90 results matching your search criteria.
AllenComm
The experts at AllenComm solve business problems with beautiful custom learning solutions. We bring creativity into instructional design. We change behaviors and influence choices. We build better training. Read more

SweetRush
Our job is to help you achieve your objectives and be successful. Engage us at any point, from analysis to custom development (including e-learning, mobile, gamification, and ILT) to evaluation. Read more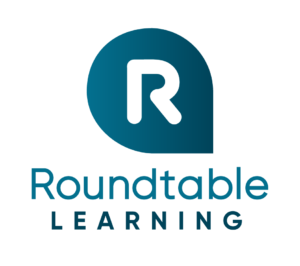 Roundtable Learning
At Roundtable Learning, we partner with clients to bridge the gap between existing training strategies and the future of learning through technology-enhanced, blended learning solutions. Read more

Monarch Media, Inc
Education and personal development are fundamental to improving our world's future. Since 1997, Monarch Media has been providing innovative eLearning solutions and technology while motivating others to reach their full potential.

MindSpring
MindSpring is an award-winning agency focused on delivering engaging and transformative digital content. We create digital experiences using exceptional creativity, the best of learning science, and innovative technology. (Previously Inno-Versity)
LHT Learning
LHT Learning is at the collision point of art, technology, and training. We create custom digital learning solutions with modern instructional techniques that engage learners and connect complex information to behavior change.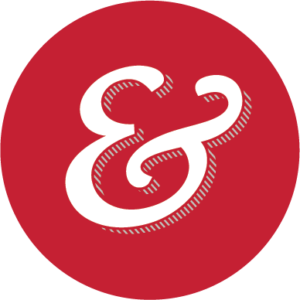 Dashe & Thomson, Inc.
Dashe & Thomson provides award-winning custom eLearning solutions. We provide highly experienced teams who use proven processes and methodologies developed over our 35 years in business.

Totem Learning
Totem is a learning company. We blend behavioural psychology, technology and creative expertise to help companies walk through the walls that stand between them and where they want to be.

Rio Learning & Technologies
Rio, a division of Arth Media that deals with learning solutions and related technologies. With outstanding domain expertise in e-content development, publishing, distribution, and technological innovation.

Cantilever Instruction+Design
Cantilever Instruction+Design works with companies, professional associations, and non-profit organizations to create custom learning solutions that address their business challenges.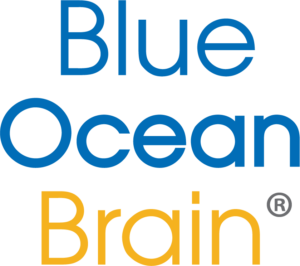 Blue Ocean Brain
Blue Ocean Brain combines high-impact microlearning, collaborative consultation and scalable design solutions to help clients of all sizes and industries develop a culture of continuous learning.
Pivto Digital Learning
Pivto Digital Learning empowers healthcare organizations to inspire through digital learning.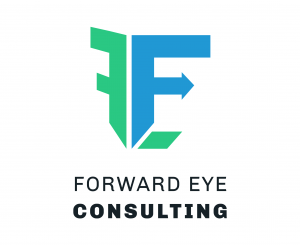 Forward Eye
Forward Eye is a trusted elearning and VR-AR solutions provider for corporates worldwide. Our Hyperscale L&D™ model ensures an agile, see-through delivery lifecycle that allows innovation and iterations, till we reach the BIG results you need.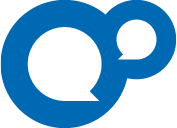 Learning Pool
Our customer service is unrivalled and our technology and e-learning content wins awards, engages learners and improves performance. We'll work in partnership with you and deliver the results that you need.
Harbinger Interactive Learning
Harbinger Interactive Learning is a global design and development company specializing in eLearning modernization and custom eLearning solution development.