68 results matching your search criteria.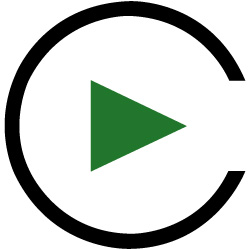 Cinecraft Productions
Cinecraft works with some of the world's most recognizable brands to improve employee performance through the creation of better custom learning solutions. Read more

SweetRush
Our job is to help you achieve your objectives and be successful. Engage us at any point, from analysis to custom development (including e-learning, mobile, gamification, and ILT) to evaluation. Read more
CommLab India Rapid eLearning Solutions
Working with multiple outsourcing vendors can be stressful, and a waste of time & money. With CommLab India Rapid eLearning Solutions, all your online training needs are taken care of, rapidly and economically. Read more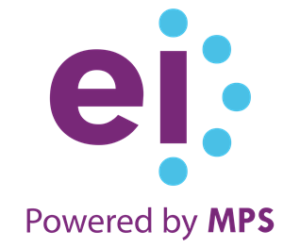 EI
EI is an emotionally intelligent learning experience design company that partners with customers in their Digital Transformation journey.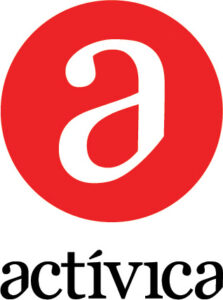 Activica Training Solutions
Activica combines solid instructional design principles, creativity and technology to create unique and innovative training solutions that improve performance.

Tesseract Learning Pvt Ltd
Tesseract Learning works with global organizations improve employee performance through spectrum of digital learning solutions. Solutions include eLearning, mobile learning, Microlearning, game based learning, AR/VR, Adaptive learning amongst others.
eWyse
eWyse is an award-winning agency, using a unique methodology called the 3C Approach to help build perfect eLearning courses that engage, entertain and educate learners while helping companies to reach their objectives. Let's discuss your ideas!
LHT Learning
LHT Learning is at the collision point of art, technology, and training. We create custom digital learning solutions with modern instructional techniques that engage learners and connect complex information to behavior change.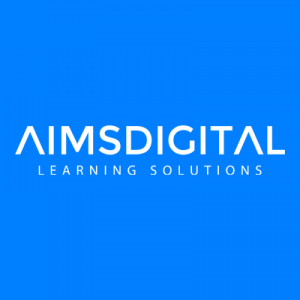 Aims Digital LLC
Since 2002, Aims Digital has been focussed on training using technology. We have been involved in the development of a variety of learning courses and multimedia solutions.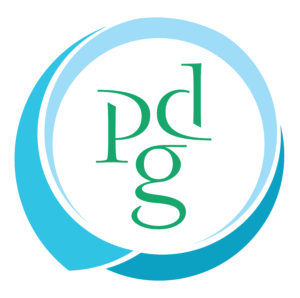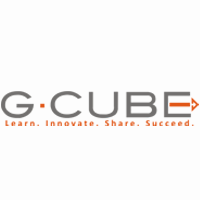 G-Cube
G-Cube is fastest growing e-Learning organizations across the globe. It offers learning consulting, custom content, mobile solutions, game based learning etc. G-Cube LMS is our proprietary product. G-Cube LPP and G-Cube LXP are our latest offering.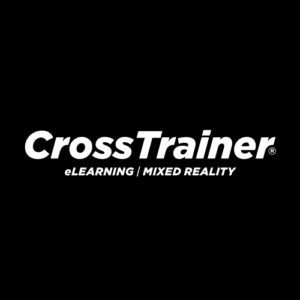 CrossTrainer®
CrossTrainer® partners with forward-thinking training professionals to create state-of-the-art eLearning and XR activities for today's mobile learners. You've got great content, we've got great solutions.

Sponge
Sponge is a world-leading digital learning provider, on a mission to enhance learning experiences. They deliver top-notch workplace training for some of the largest brands across the globe.
Kallidus Bespoke Content
Kallidus is one of the leading Bespoke Content design houses in the UK and produces high-end bespoke digital learning for some of the world's biggest brands such as DHL, McDonald's and Barclays.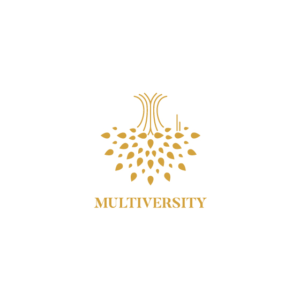 Multiversity Pvt. Ltd
Multiversity works with organizations across the globe as a preferred eLearning development partner for their training needs.