142 results matching your search criteria.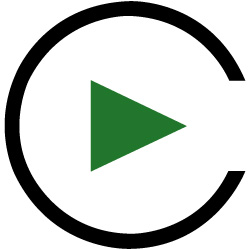 Cinecraft Productions
Cinecraft works with some of the world's most recognizable brands to improve employee performance through the creation of better custom learning solutions. Read more
AllenComm
The experts at AllenComm solve business problems with beautiful custom learning solutions. We bring creativity into instructional design. We change behaviors and influence choices. We build better training. Read more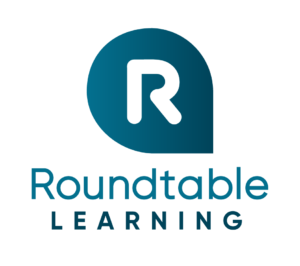 Roundtable Learning
At Roundtable Learning, we partner with clients to bridge the gap between existing training strategies and the future of learning through technology-enhanced, blended learning solutions. Read more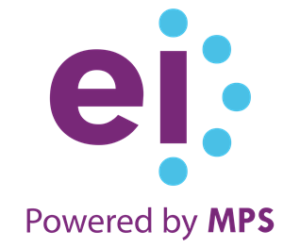 EI
EI is an emotionally intelligent learning experience design company that partners with customers in their Digital Transformation journey.

SweetRush
Our job is to help you achieve your objectives and be successful. Engage us at any point, from analysis to custom development (including e-learning, mobile, gamification, and ILT) to evaluation.

MindSpring
MindSpring is an award-winning agency focused on delivering engaging and transformative digital content. We create digital experiences using exceptional creativity, the best of learning science, and innovative technology. (Previously Inno-Versity)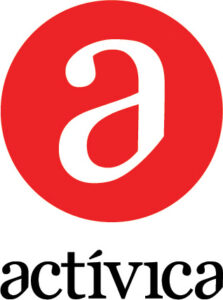 Activica Training Solutions
Activica combines solid instructional design principles, creativity and technology to create unique and innovative training solutions that improve performance.

Tesseract Learning Pvt Ltd
Tesseract Learning works with global organizations improve employee performance through spectrum of digital learning solutions. Solutions include eLearning, mobile learning, Microlearning, game based learning, AR/VR, Adaptive learning amongst others.

Learnnovators
Learnnovators is a multiple-award-winning organization that specializes in the design and development of custom e-learning solutions for the workplace. We also offer a Learning Management System, Learnosphere.

Zilliobit Interactive Private Limited
We are at the forefront of evolution for all enterprise learning solutions. We design cutting edge, innovative and highly engaging learning and technical solutions that bring a behavioral change in your organization.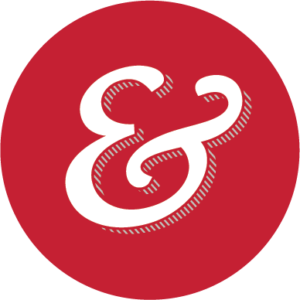 Dashe & Thomson, Inc.
Dashe & Thomson provides award-winning custom eLearning solutions. We provide highly experienced teams who use proven processes and methodologies developed over our 35 years in business.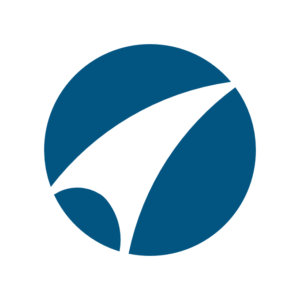 Obsidian Learning
Obsidian develops custom, interactive learning programs that engage learners, accelerate skills development and boost overall business performance. We're a team of learning professionals with a passion for creating effective learning experiences.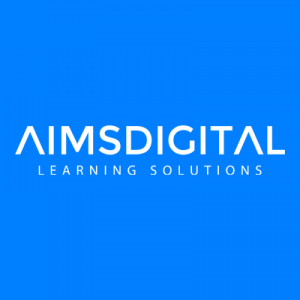 Aims Digital LLC
Since 2002, Aims Digital has been focussed on training using technology. We have been involved in the development of a variety of learning courses and multimedia solutions.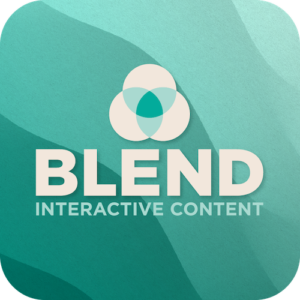 Blend Interactive Content
Blend is a bespoke eLearning content studio that helps the world's leading brands with custom training solutions. We combine a strategic approach with high-quality design, to not only engage learners but deliver genuine impact for our clients.