199 results matching your search criteria.
AllenComm
The experts at AllenComm solve business problems with beautiful custom learning solutions. We bring creativity into instructional design. We change behaviors and influence choices. We build better training. Read more

SweetRush
Our job is to help you achieve your objectives and be successful. Engage us at any point, from analysis to custom development (including e-learning, mobile, gamification, and ILT) to evaluation. Read more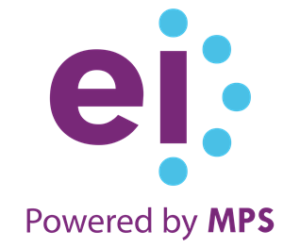 EI
EI is an emotionally intelligent learning experience design company that partners with customers in their Digital Transformation journey.

MindSpring
MindSpring is an award-winning agency focused on delivering engaging and transformative digital content. We create digital experiences using exceptional creativity, the best of learning science, and innovative technology. (Previously Inno-Versity)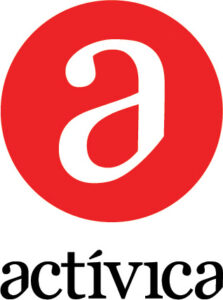 Activica Training Solutions
Activica combines solid instructional design principles, creativity and technology to create unique and innovative training solutions that improve performance.

Tesseract Learning Pvt Ltd
Tesseract Learning works with global organizations improve employee performance through spectrum of digital learning solutions. Solutions include eLearning, mobile learning, Microlearning, game based learning, AR/VR, Adaptive learning amongst others.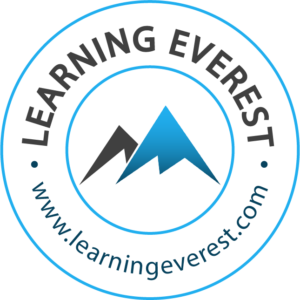 Learning Everest
Learning Everest is a one-stop solution to all your learning needs. We offer a complete range of learning solutions required to become a World Class Organization.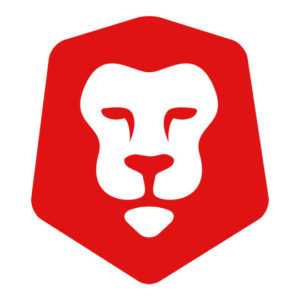 Curious Lion Inc.
Curious Lion is not your typical learning company. We're like a ghostwriter. You stay in the spotlight while we support you behind the scenes with brainstorming, strategy, learning design, and production.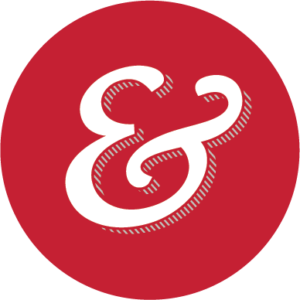 Dashe & Thomson, Inc.
Dashe & Thomson provides award-winning custom eLearning solutions. We provide highly experienced teams who use proven processes and methodologies developed over our 35 years in business.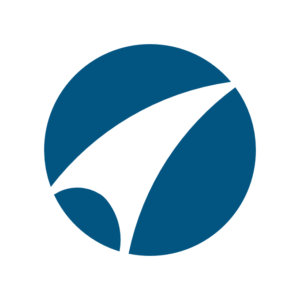 Obsidian Learning
Obsidian develops custom, interactive learning programs that engage learners, accelerate skills development and boost overall business performance. We're a team of learning professionals with a passion for creating effective learning experiences.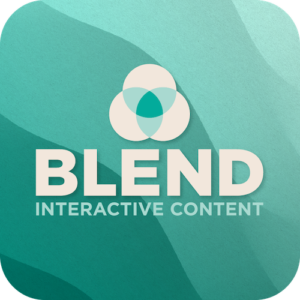 Blend Interactive Content
Blend is a bespoke eLearning content studio that helps the world's leading brands with custom training solutions. We combine a strategic approach with high-quality design, to not only engage learners but deliver genuine impact for our clients.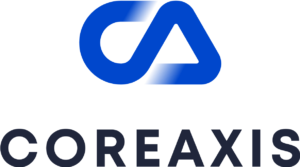 CoreAxis
CoreAxis has been a leading provider of outsourced solutions for Fortune 1000 companies for nearly two decades. We specialize in instructional design and eLearning content development.

Cantilever Instruction+Design
Cantilever Instruction+Design works with companies, professional associations, and non-profit organizations to create custom learning solutions that address their business challenges.