147 results matching your search criteria.
AllenComm
The experts at AllenComm solve business problems with beautiful custom learning solutions. We bring creativity into instructional design. We change behaviors and influence choices. We build better training. Read more

Monarch Media, Inc
Education and personal development are fundamental to improving our world's future. Since 1997, Monarch Media has been providing innovative eLearning solutions and technology while motivating others to reach their full potential.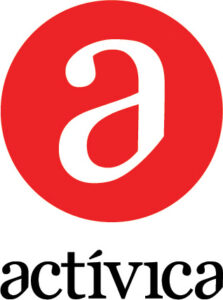 Activica Training Solutions
Activica combines solid instructional design principles, creativity and technology to create unique and innovative training solutions that improve performance.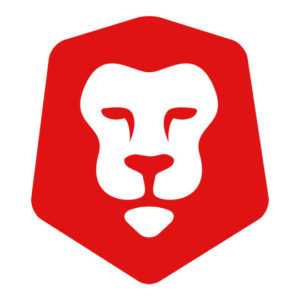 Curious Lion Inc.
Curious Lion is not your typical learning company. We're like a ghostwriter. You stay in the spotlight while we support you behind the scenes with brainstorming, strategy, learning design, and production.

Zilliobit Interactive Private Limited
We are at the forefront of evolution for all enterprise learning solutions. We design cutting edge, innovative and highly engaging learning and technical solutions that bring a behavioral change in your organization.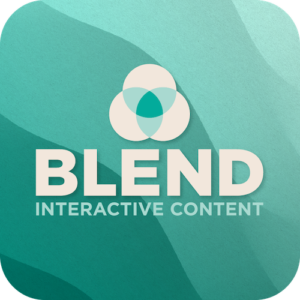 Blend Interactive Content
Blend is a bespoke eLearning content studio that helps the world's leading brands with custom training solutions. We combine a strategic approach with high-quality design, to not only engage learners but deliver genuine impact for our clients.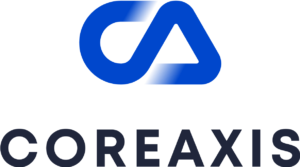 CoreAxis
CoreAxis has been a leading provider of outsourced solutions for Fortune 1000 companies for nearly two decades. We specialize in instructional design and eLearning content development.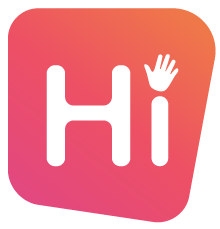 Rio Learning & Technologies
Rio, a division of Arth Media that deals with learning solutions and related technologies. With outstanding domain expertise in e-content development, publishing, distribution, and technological innovation.

Mindscaling
Hand-crafted leadership development that scales - for New Hires through Executive Leadership - to fit the goals of your company. We blend digital courses with live in-person and virtual learning to grow your people. Then they grow your business.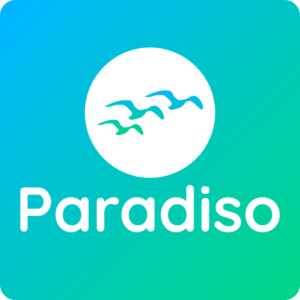 Paradiso Solutions
Paradiso Solutions is a complete eLearning solutions provider company providing the most versatile and feature-rich eLearning solutions to clients to upscale their business efficiently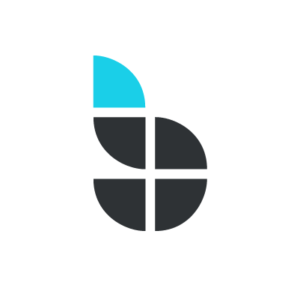 Bitville
Digital learning that transforms companies, cultures and behaviours.