118 results matching your search criteria.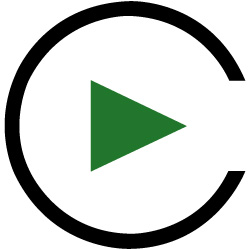 Cinecraft Productions
Cinecraft works with some of the world's most recognizable brands to improve employee performance through the creation of better custom learning solutions. Read more
Harbinger Interactive Learning
Harbinger Interactive Learning is a global design and development company specializing in eLearning modernization and custom eLearning solution development. Read more

Ninja Tropic eLearning
We are the go-to video learning & animation team for leading universities, enterprises, and associations. We deliver budget-friendly, brand-aligned, and effective training on time and on budget! Trust your project with video learning specialists. Read more

iHASCO
We create and supply high-quality Health & Safety and HR Compliance eLearning to over 10,000 UK businesses. With an extensive course library, an easy-to-use LMS and unrivalled support, we're a great fit for any organisation!

Tesseract Learning Pvt Ltd
Tesseract Learning works with global organizations improve employee performance through spectrum of digital learning solutions. Solutions include eLearning, mobile learning, Microlearning, game based learning, AR/VR, Adaptive learning amongst others.
LHT Learning
LHT Learning is at the collision point of art, technology, and training. We create custom digital learning solutions with modern instructional techniques that engage learners and connect complex information to behavior change.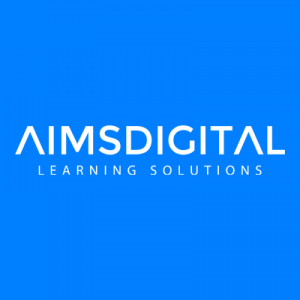 Aims Digital LLC
Since 2002, Aims Digital has been focussed on training using technology. We have been involved in the development of a variety of learning courses and multimedia solutions.

Totem Learning
Totem is a learning company. We blend behavioural psychology, technology and creative expertise to help companies walk through the walls that stand between them and where they want to be.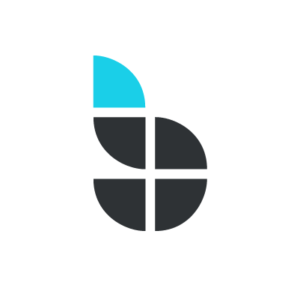 Bitville
Digital learning that transforms companies, cultures and behaviours.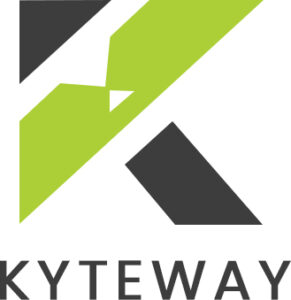 Kyteway Technology Services Private Limted
Kyteway is a one-stop learning solution for all your eLearning needs. We have been creating a a wealth of immensely satisfied clients with fully focused on delivering quality outcomes at affordable price.

Sponge
Sponge is a world-leading digital learning provider, on a mission to enhance learning experiences. They deliver top-notch workplace training for some of the largest brands across the globe.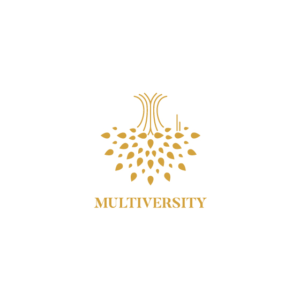 Multiversity Pvt. Ltd
Multiversity works with organizations across the globe as a preferred eLearning development partner for their training needs.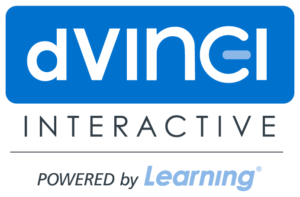 d'Vinci Interactive
d'Vinci Interactive revolutionizes learning experiences and educational websites to achieve extraordinary outcomes for K-12 and adult learners.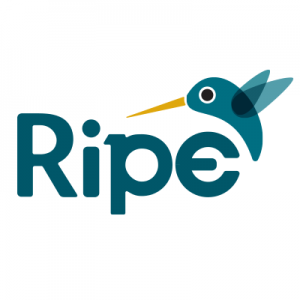 Ripe
Ripe is a full-service production house for designing and developing online and mobile training solutions. Our team of highly-talented people have deep, real-world experience and knowledge in the e-learning field.

SilkWeb Consulting & Development
SilkWeb is an e-learning company based in the US. SilkWeb's instructional design services include custom e-learning course development, LMS courseware, and online training solutions.