132 results matching your search criteria.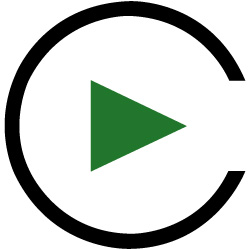 Cinecraft Productions
Cinecraft works with some of the world's most recognizable brands to improve employee performance through the creation of better custom learning solutions. Read more
CommLab India Rapid eLearning Solutions
Working with multiple outsourcing vendors can be stressful, and a waste of time & money. With CommLab India Rapid eLearning Solutions, all your online training needs are taken care of, rapidly and economically. Read more

MindSpring
MindSpring is an award-winning agency focused on delivering engaging and transformative digital content. We create digital experiences using exceptional creativity, the best of learning science, and innovative technology. (Previously Inno-Versity)
eWyse
eWyse is an award-winning agency, using a unique methodology called the 3C Approach to help build perfect eLearning courses that engage, entertain and educate learners while helping companies to reach their objectives. Let's discuss your ideas!
LHT Learning
LHT Learning is at the collision point of art, technology, and training. We create custom digital learning solutions with modern instructional techniques that engage learners and connect complex information to behavior change.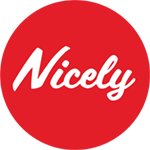 Nicely
Easily create courses & training programs that people can't stop raving about!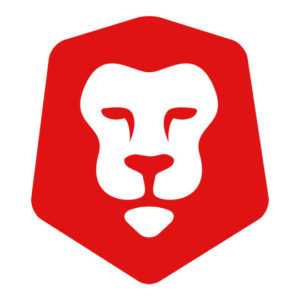 Curious Lion Inc.
Curious Lion is not your typical learning company. We're like a ghostwriter. You stay in the spotlight while we support you behind the scenes with brainstorming, strategy, learning design, and production.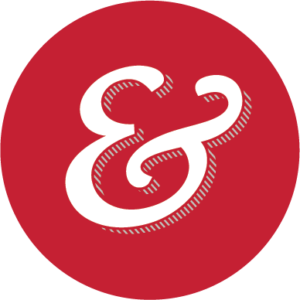 Dashe & Thomson, Inc.
Dashe & Thomson provides award-winning custom eLearning solutions. We provide highly experienced teams who use proven processes and methodologies developed over our 35 years in business.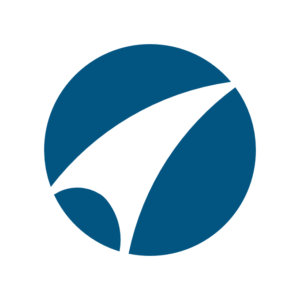 Obsidian Learning
Obsidian develops custom, interactive learning programs that engage learners, accelerate skills development and boost overall business performance. We're a team of learning professionals with a passion for creating effective learning experiences.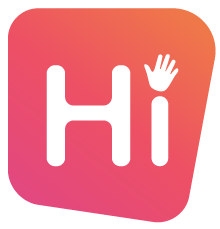 Rio Learning & Technologies
Rio, a division of Arth Media that deals with learning solutions and related technologies. With outstanding domain expertise in e-content development, publishing, distribution, and technological innovation.

Cantilever Instruction+Design
Cantilever Instruction+Design works with companies, professional associations, and non-profit organizations to create custom learning solutions that address their business challenges.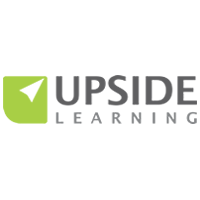 Upside Learning
Upside Learning is a leading provider of digital learning solutions. With over 200 global clients across sectors, we help L&D leaders deliver learning experiences that improve retention and transfer to achieve desired outcomes.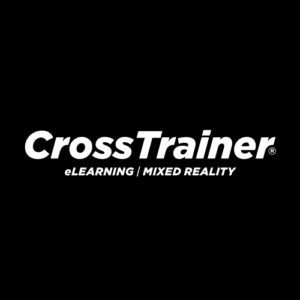 CrossTrainer®
CrossTrainer® partners with forward-thinking training professionals to create state-of-the-art eLearning and XR activities for today's mobile learners. You've got great content, we've got great solutions.