171 results matching your search criteria.
AllenComm
The experts at AllenComm solve business problems with beautiful custom learning solutions. We bring creativity into instructional design. We change behaviors and influence choices. We build better training. Read more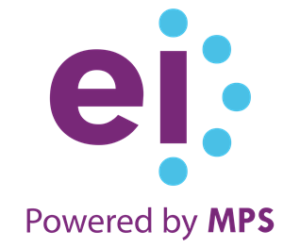 EI
EI is an emotionally intelligent learning experience design company that partners with customers in their Digital Transformation journey.

iHASCO
We create and supply high-quality Health & Safety and HR Compliance eLearning to over 10,000 UK businesses. With an extensive course library, an easy-to-use LMS and unrivalled support, we're a great fit for any organisation!

Monarch Media, Inc
Education and personal development are fundamental to improving our world's future. Since 1997, Monarch Media has been providing innovative eLearning solutions and technology while motivating others to reach their full potential.

MindSpring
MindSpring is an award-winning agency focused on delivering engaging and transformative digital content. We create digital experiences using exceptional creativity, the best of learning science, and innovative technology. (Previously Inno-Versity)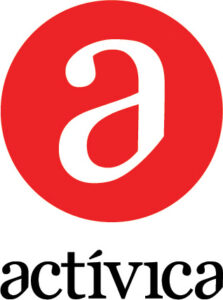 Activica Training Solutions
Activica combines solid instructional design principles, creativity and technology to create unique and innovative training solutions that improve performance.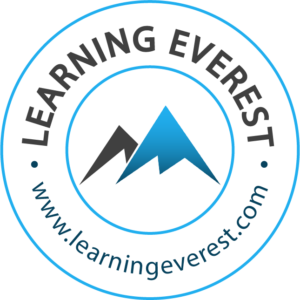 Learning Everest
Learning Everest is a one-stop solution to all your learning needs. We offer a complete range of learning solutions required to become a World Class Organization.

Ninja Tropic eLearning
We are the go-to video learning & animation team for leading universities, enterprises, and associations. We deliver budget-friendly, brand-aligned, and effective training on time and on budget! Trust your project with video learning specialists.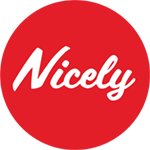 Nicely
Easily create courses & training programs that people can't stop raving about!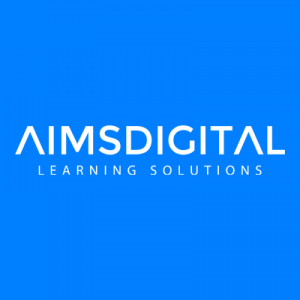 Aims Digital LLC
Since 2002, Aims Digital has been focussed on training using technology. We have been involved in the development of a variety of learning courses and multimedia solutions.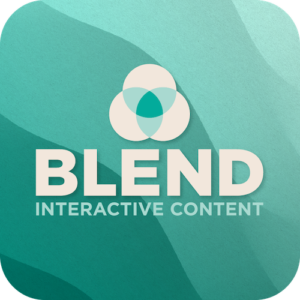 Blend Interactive Content
Blend is a bespoke eLearning content studio that helps the world's leading brands with custom training solutions. We combine a strategic approach with high-quality design, to not only engage learners but deliver genuine impact for our clients.

Totem Learning
Totem is a learning company. We blend behavioural psychology, technology and creative expertise to help companies walk through the walls that stand between them and where they want to be.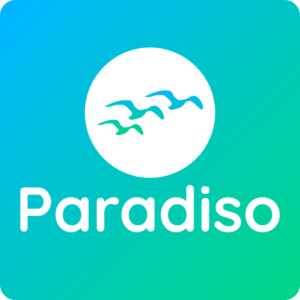 Paradiso Solutions
Paradiso Solutions is a complete eLearning solutions provider company providing the most versatile and feature-rich eLearning solutions to clients to upscale their business efficiently