98 results matching your search criteria.

Ninja Tropic eLearning
We are the go-to video learning & animation team for leading universities, enterprises, and associations. We deliver budget-friendly, brand-aligned, and effective training on time and on budget! Trust your project with video learning specialists. Read more

Sentinel | 9
Sentinel|9 is corporate learning and educational content provider offering a new way to meet the demands of the next generation of learners. We specialize in dynamic and responsive course development using our industry-leading eLearning technologies. Read more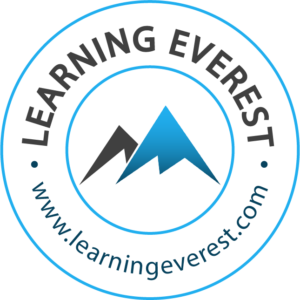 Learning Everest
Learning Everest is a one-stop solution to all your learning needs. We offer a complete range of learning solutions required to become a World Class Organization.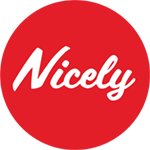 Nicely
Easily create courses & training programs that people can't stop raving about!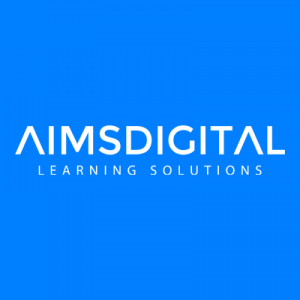 Aims Digital LLC
Since 2002, Aims Digital has been focussed on training using technology. We have been involved in the development of a variety of learning courses and multimedia solutions.

NIT-New Internet Technologies Ltd.
NIT-New Internet Technologies Ltd. offers variety of eLearning solutions - creation of custom eLearning courses, microlearning, mobile learning, etc. The end result is an engaging and useful training that will amaze your learners!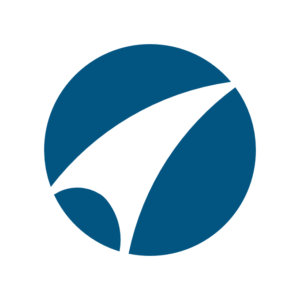 Obsidian Learning
Obsidian develops custom, interactive learning programs that engage learners, accelerate skills development and boost overall business performance. We're a team of learning professionals with a passion for creating effective learning experiences.

Totem Learning
Totem is a learning company. We blend behavioural psychology, technology and creative expertise to help companies walk through the walls that stand between them and where they want to be.

Cantilever Instruction+Design
Cantilever Instruction+Design works with companies, professional associations, and non-profit organizations to create custom learning solutions that address their business challenges.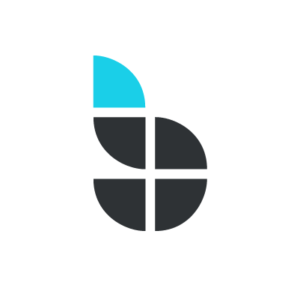 Bitville
Digital learning that transforms companies, cultures and behaviours.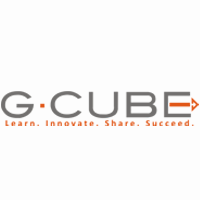 G-Cube
G-Cube is fastest growing e-Learning organizations across the globe. It offers learning consulting, custom content, mobile solutions, game based learning etc. G-Cube LMS is our proprietary product. G-Cube LPP and G-Cube LXP are our latest offering.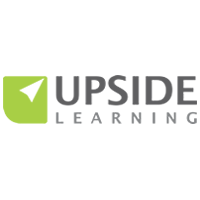 Upside Learning
Upside Learning is a leading provider of digital learning solutions. With over 200 global clients across sectors, we help L&D leaders deliver learning experiences that improve retention and transfer to achieve desired outcomes.
Pivto Digital Learning
Pivto Digital Learning empowers healthcare organizations to inspire through digital learning.