218 results matching your search criteria.
eWyse
eWyse is an award-winning agency, using a unique methodology called the 3C Approach to help build perfect eLearning courses that engage, entertain and educate learners while helping companies to reach their objectives. Let's discuss your ideas! Read more

Mindscaling
Hand-crafted leadership development that scales - for New Hires through Executive Leadership - to fit the goals of your company. We blend digital courses with live in-person and virtual learning to grow your people. Then they grow your business. Read more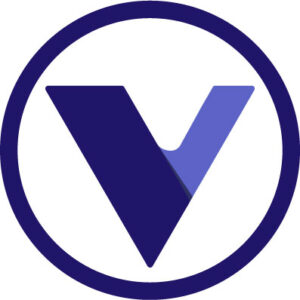 Visuer Lab
We delivers an Interactive Immersive Learning Experience (ILX) to create an impactful learning journey that works by transforming your training content into modern, interactive, and immersive gamified experiences. Read more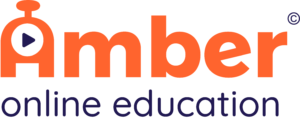 Amber Online Education
Amber is proud to be a pioneer in providing online training solutions and digitised content for businesses.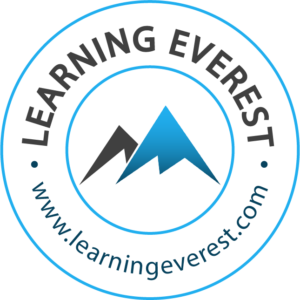 Learning Everest
Learning Everest is a one-stop solution to all your learning needs. We offer a complete range of learning solutions required to become a World Class Organization.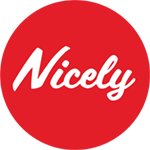 Nicely
Easily create courses & training programs that people can't stop raving about!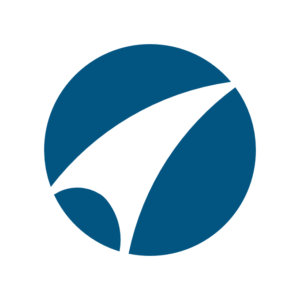 Obsidian Learning
Obsidian develops custom, interactive learning programs that engage learners, accelerate skills development and boost overall business performance. We're a team of learning professionals with a passion for creating effective learning experiences.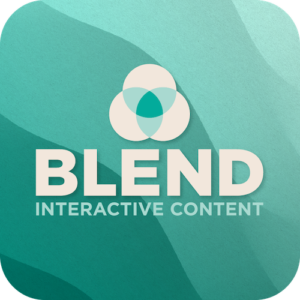 Blend Interactive Content
Blend is a bespoke eLearning content studio that helps the world's leading brands with custom training solutions. We combine a strategic approach with high-quality design, to not only engage learners but deliver genuine impact for our clients.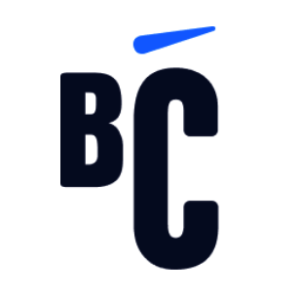 Blue Carrot Video Production
Blue Carrot provides video production of any scale for e-learning professionals. Focus on learning design because we've got your back.

CBLPro
A bespoke Learning Solutions company focusing on outcomes.
Trainery
Our smart eLearning suite provides you with the content and tools to deliver and manage workforce training, compliance & performance management. Every solution provides an engaging learning experience and a time-saving dashboard for administrators.
Thinkdom
Learning Solutions for enterprises powered by Innovative Andragogies & Storytelling

Artha Learning Inc
Artha is a full-service learning design firm. We partner with organizations to design their digital learning initiatives from instructional, engagement and technical point of view.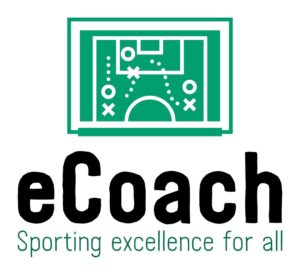 eCoach UK
Providing engaging, innovative eLearning solutions to sport, education and third sector organisations.

Mooka Media Ltd
Mooka Media is an educational multimedia company based in Ireland. From helping you to shape your online content ideas, through to release and maintenance, we offer a range of elearning services for any stage of the digital learning design process.