99 results matching your search criteria.
eWyse
eWyse is an award-winning agency, using a unique methodology called the 3C Approach to help build perfect eLearning courses that engage, entertain and educate learners while helping companies to reach their objectives. Let's discuss your ideas! Read more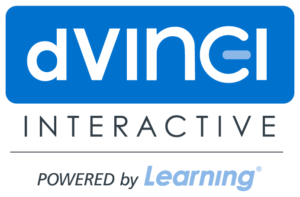 d'Vinci Interactive
d'Vinci Interactive revolutionizes learning experiences and educational websites to achieve extraordinary outcomes for K-12 and adult learners. Visit us at https://dvinci.com . Read more

iHASCO
We create and supply high-quality Health & Safety and HR Compliance eLearning to over 10,000 UK businesses. With an extensive course library, an easy-to-use LMS and unrivalled support, we're a great fit for any organisation!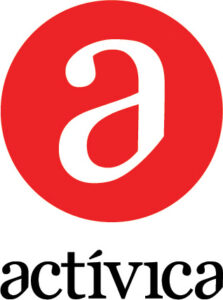 Activica Training Solutions
Activica combines solid instructional design principles, creativity and technology to create unique and innovative training solutions that improve performance.
LHT Learning
LHT Learning is at the collision point of art, technology, and training. We create custom digital learning solutions with modern instructional techniques that engage learners and connect complex information to behavior change.

Learnnovators
Learnnovators is a multiple-award-winning organization that specializes in the design and development of custom e-learning solutions for the workplace. We also offer a Learning Management System, Learnosphere.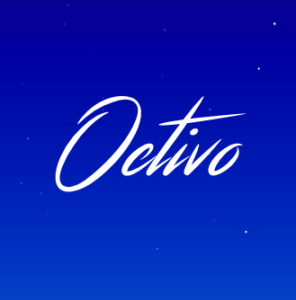 Octivo
Octivo is an Award-winning e-learning and digital content agency, based in Melbourne, Australia.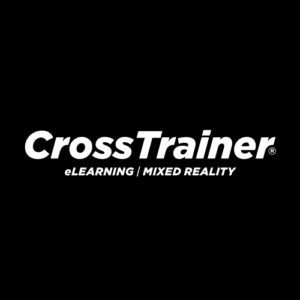 CrossTrainer®
CrossTrainer® partners with forward-thinking training professionals to create state-of-the-art eLearning and XR activities for today's mobile learners. You've got great content, we've got great solutions.
Trainery
Our smart eLearning suite provides you with the content and tools to deliver and manage workforce training, compliance & performance management. Every solution provides an engaging learning experience and a time-saving dashboard for administrators.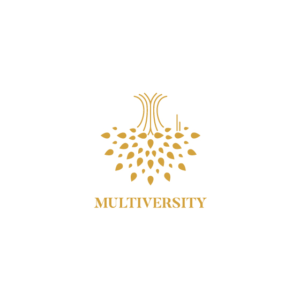 Multiversity Pvt. Ltd
Multiversity works with organizations across the globe as a preferred eLearning development partner for their training needs.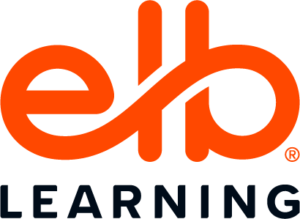 ELB Learning
ELB Learning (eLearning Brothers) creates and delivers better learning experiences. Products include learning games, VR training, courseware, video-based practice, and learning platforms. Services include custom learning, strategy, and staffing.

SilkWeb Consulting & Development
SilkWeb is an e-learning company based in the US. SilkWeb's instructional design services include custom e-learning course development, LMS courseware, and online training solutions.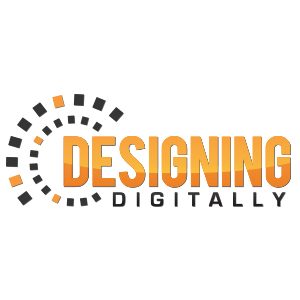 Designing Digitally, Inc.
Custom E-Learning, Custom Gamified eLearning, Serious Games, Game-Based Learning, Simulations. Contact us today at info at designingdigitally.com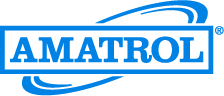 Amatrol, Inc.
Amatrol creates interactive learning solutions for industry & education to equip people with skills to master technical systems, solve problems & adapt to a changing workplace. We partner with our clients to provide an unmatched learning experience.