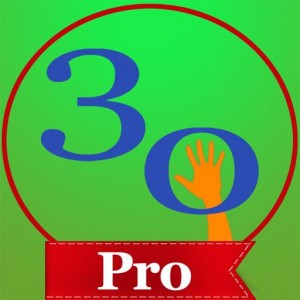 30hands Storyteller Pro
30hands Pro is an app to create digital stories and presentations, to allow students and teachers to easily explain concepts using principles of Universal Design for Learning (UDL). The app is designed to start simple and iterate to more complexity.
Customers
Large Enterprises
Freelancers
Non Profits
Public Administrations
Small/Medium Businesses
Deployment
Mobile Application
Software as a Service / Cloud
Browsers
Google Chrome
Mozilla Firefox
Apple Safari
Training
Documentation
In Person
Online Tutorials
Webinars
There are no available media yet.
Features
Learn more about the features that differentiate 30hands Storyteller Pro from the competition.
Pricing
Learn more about 30hands Storyteller Pro's pricing options so you can make a business-wise decision on the best software to use.