Free eLearning ebooks
Free eLearning Resources
Free eLearning Books - The Ultimate List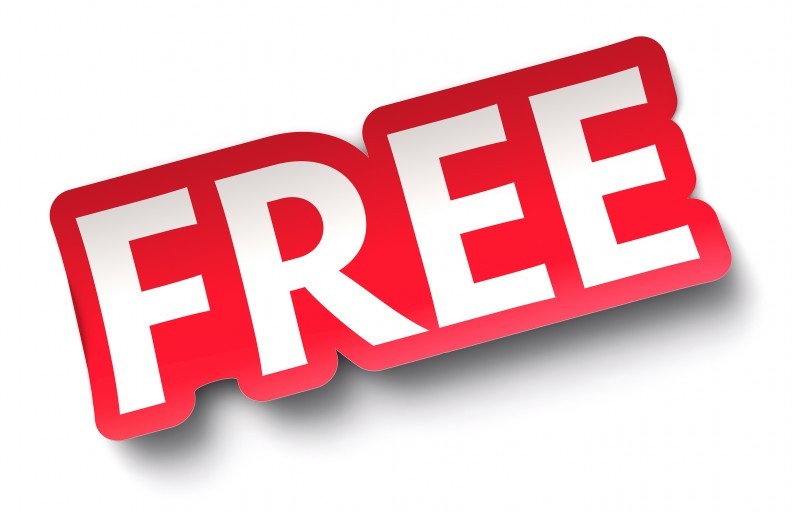 The Ultimate List of Free eLearning Books
The hallmark of a successful eLearning professional is a constant thirst for knowledge, and always wanting to learn more about how and why learners acquire information. However, this constant pursuit of knowledge can often come with a hefty price tag, thanks to rising book costs. The good news is that there is a variety of online books that can help you design and develop successful online learning experiences.
If you have read any of the following books I will highly appreciate if you share your opinion with the eLearning community. In addition, if you know a free eLearning book that is not included in the list please I will highly appreciate if you write a comment with a link to that book.
With this list of free eLearning books on-hand, you can tap into the invaluable experience and expertise offered by top eLearning experts. Best of all, they are all free and can be downloaded quickly and conveniently.