Trending Learning Management Systems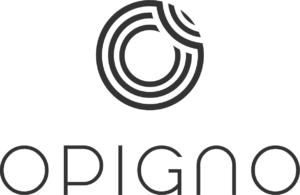 Opigno Reviews
The worlds leading and No.1 Drupal-based e-learning Management system. Trusted by customers around the world.
Who Uses This Software?
Opigno® is a software as a service (SaaS) company that provides custom-built Learning Management Systems. The company provides end-to-end LMS solutions from concept to delivery. The Product is known for its flexibility and is tailored for each organization using proven techniques
Opigno Reviews & Ratings 2023
Read Opigno reviews and discover how other eLearning Industry community members have experienced the software.
Usefulness

Usability

Customer Experience

Likelihood to Recommend